loading...
Search
239 RESULTS FOR SELFLOVE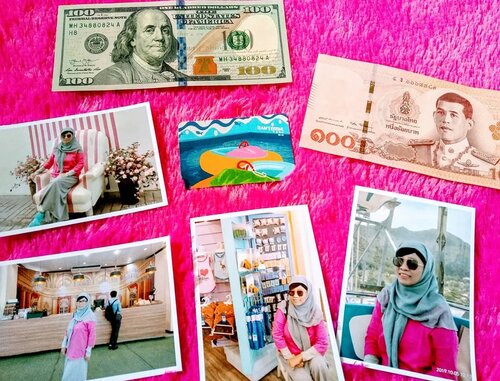 + View more details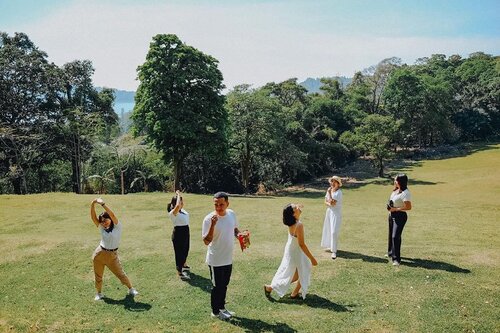 + View more details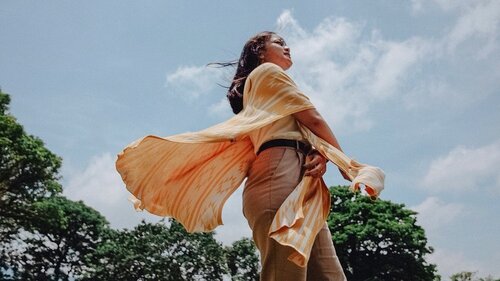 + View more details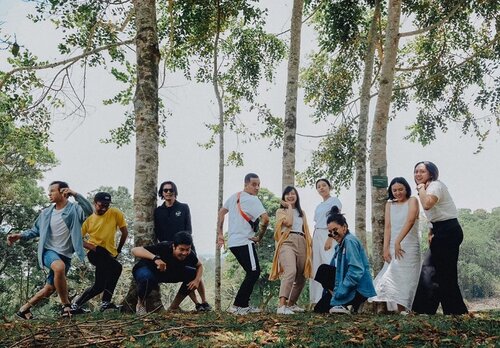 + View more details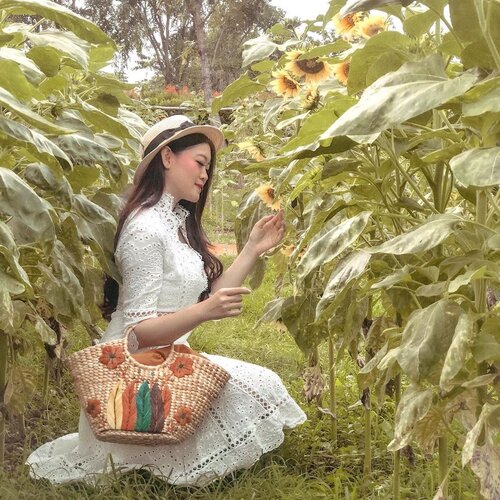 "You carry so much love in your heart, don't forget to give some to yourself" 🌿🌻🍃 Yesterday, was
#WorldsMentalHealthDay
, and I filled my day with some fresh air, walking through greenery, and enjoy beautiful flowers. Sometimes the smallest things feed the soul and bring peaceful vibes to our inner self
The way of recharging-your-life-battery might be different for everyone. But the most important is to understand when and how to heal your self. Because we are just human, and our daily activities or surroundings could be stressful sometimes. So it's okay to not be okay, all we need to do is to take a step back and practice some self care 🙂 It could be a small talk to our loved one, treating yourself with some comfort food, or chilling on the couch and create a cozy space
Just kindly remember, flowers do not bloom without a little rain. Everything has its purpose, even a little pain ✨
_____________
#selflove
#mentalhealthawareness
#selfcare
#spreadpositivity
#positivevibes
#spreadlove
#positiveaffirmations
#clozetteid
#beauty
#skincare
#makeup
#ootd
#fashiongram
#beautyenthusiast
#beautyinfluencer
#asianblogger
#stylediaries
#얼짱 #인스타패션 #패션스타그램 #오오티디 #패션

+ View more details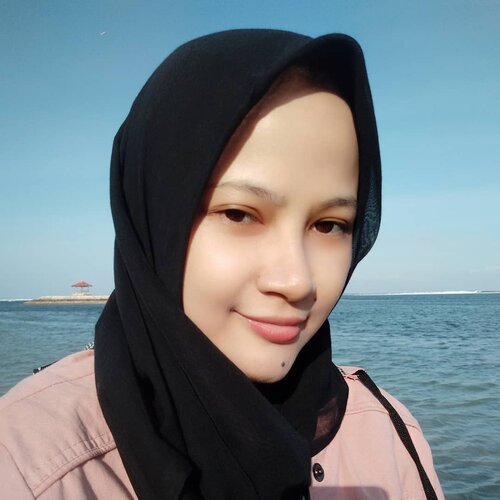 🙆Challenge : Show me your bare face without eyebrows pencil or filter muahahaha!🙋 Me : Oh, hi!💁 Challenge : Fine...So far this is my looks for daily, I only used sunscreen @innisfreeofficial In love with this one because suitable for hot weather, I bought it at @altheakorea , and a little bit lip cream/lipstick *I usually used @thebalmid or @lorealindonesia .. I feels so comfortable just being myself..
#bareface
#naturalmakeup
#glow
#fotd
#love
#selflove
#althea
#clozetteid

+ View more details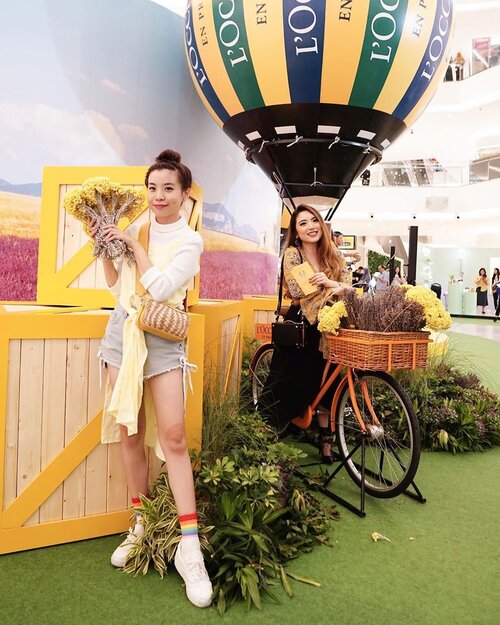 + View more details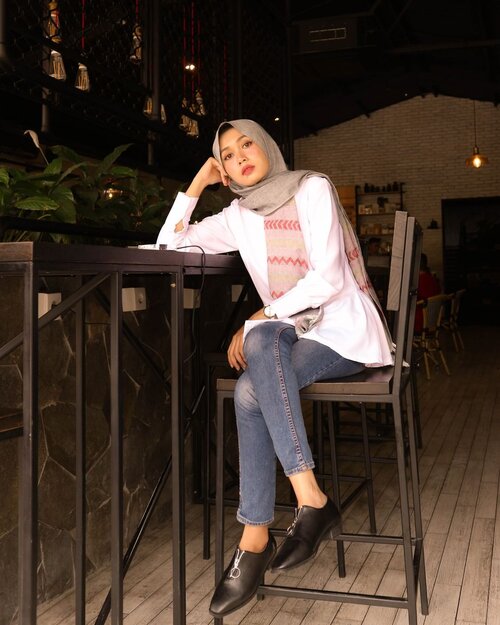 Saya termasuk sedikit orang yang terang-terangan bilang nggak setuju pada frase 'beauty in diversity', 'semua perempuan itu cantik', 'inner beauty lebih penting', dan semacamnya. Menurut saya, semua frase itu nggak lebih dari campaign tim kreatif yang jadi bagian dari brand building.⠀⠀⠀⠀⠀⠀⠀⠀⠀⠀⠀⠀⠀⠀⠀⠀⠀⠀Buat saya, cantik ya cantik, jelek ya jelek. Cantik itu tampilan luar. Kalau kelakuan yang cantik namanya akhlaqul karimah. Kalau hati yang cantik namanya baik hati. Kalau lisan yang cantik namanya ramah atau pandai menjilat. *eh⠀⠀⠀⠀⠀⠀⠀⠀⠀⠀⠀⠀⠀⠀⠀⠀⠀⠀Ada perempuan yang tercipta cantik dari lahir. Ada yang cantik kalau pakai makeup. Ada yang jelek dari dulu sampai nanti. Ada jelek pas bare face aja. Ada juga golongan perempuan yang B aja, mau bare face atau makeup natural atau dandan menor. ⠀⠀⠀⠀⠀⠀⠀⠀⠀⠀⠀⠀⠀⠀⠀⠀⠀⠀Nggak masalah, toh? Jelek itu bukan dosa. Cantik juga nggak auto dapet kapling surga. B aja juga hal biasa. Yang paling penting terima diri sendiri. Perbaiki yang bisa diperbaiki, ikhlaskan yang nggak bisa. Udah fasih materi self-love kan?⠀⠀⠀⠀⠀⠀⠀⠀⠀⠀⠀⠀⠀⠀⠀⠀⠀⠀
#clozetteid
#OOTD
#planoly
#innerbeautyisbullshit
+ View more details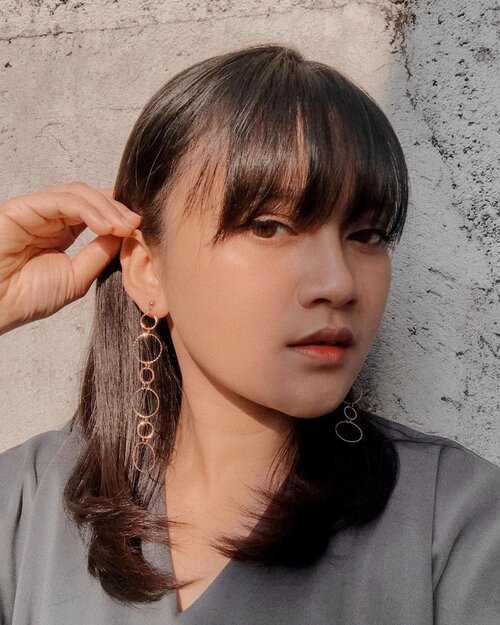 + View more details
loading ...
Back To Top