loading...
Search
10 RESULTS FOR AGRICULTURE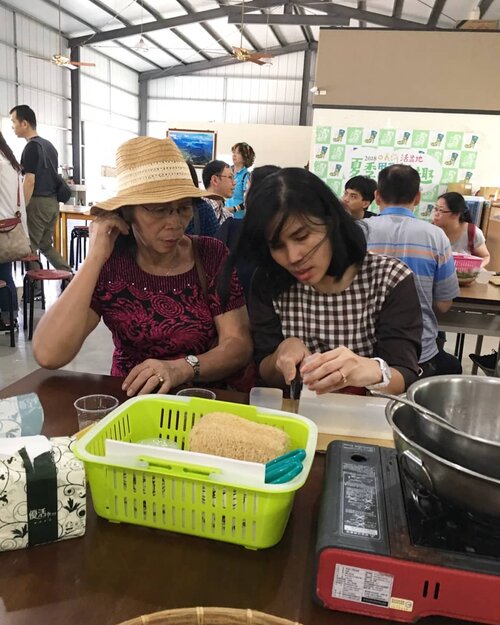 + View more details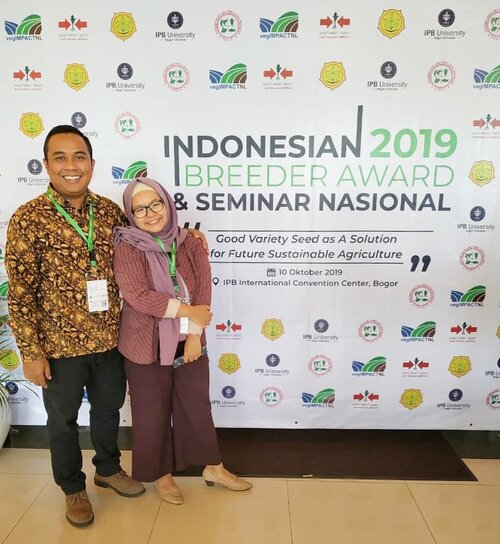 + View more details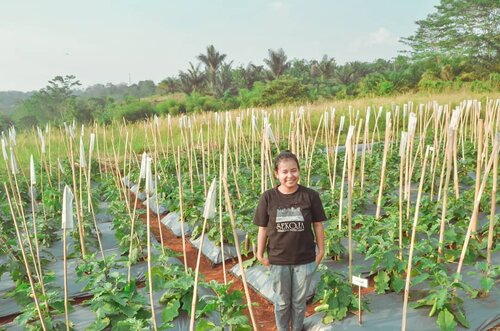 Selamat Hari Tani Nasional! Throwback ke jaman penelitian, dimana ngerasain susahnya ngerawat tanaman selahan. 🤣 It's no joke what the farmers do every single day. Mulai dari nanem, nyiram, mupuk, sampai panen. This job is so underrated in Indonesia, padahal pekerjaan yang paling jujur itu ya jadi petani. Mau bohong dengan bilang nyiram tanaman padahal nggak? Ya ga tumbuh bagus kali tanamannya~ .Dulu waktu masih jaman kuliah gini, pengennya ya jadi dosen. Atau kerja sebagai agriculture consultant. Pokoknya I get to travel and make things better for farmers all across Indonesia. Nyatanya? Belum kesampaian sih 🤣 dream job keliling Indonesia sambil membantu petani malah diambil suami 😆 semetara saya ya masih berkreasi di dunia content creating dan sosial media untuk sementara. .Semoga kelak pekerjaan ini ga dipandang sebelah mata ya. Kalau bukan untuk petani, kita makan apa? We need farmers 3 times a day, everyday. Semoga kedepannya, kebijakan pemerintah dan perdagangan juga berpihak ke para petani Indonesia ❤️ .Anyway, ada yang tau ini tanaman apa yang ditanam di lahan penelitian ini? 😆😆 Yang menang dikasih hadiah deh.
#giveawaydadakan
.-------.
#throwback
#tbt
#throwbacktuesday
#haritani
#haritaninasional
#selamatharitani
#pertanian
#pertanianindonesia
#lapang
#agriculture
#horticulture
#agronomi
#aghipb
#ipb
#hortikultura
#clozetteid
#clozettedaily
#masihmahasiswa
#lifestyleblogger
#bloggerperempuan
#tanaman
#tumbuhan
+ View more details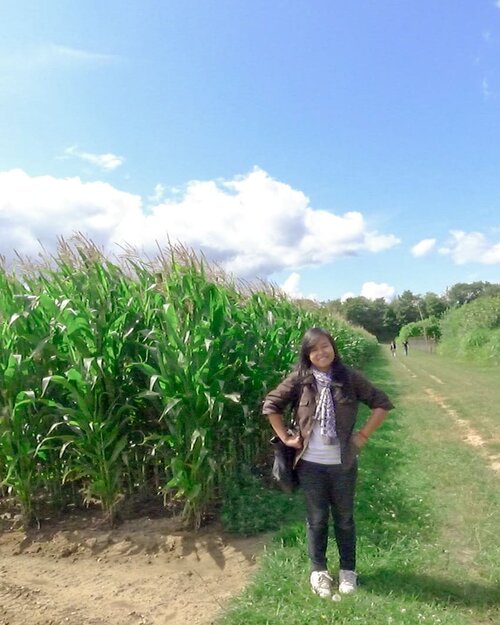 Nambah
#throwback
foto pas ikutan World Congress IAAS tahun 2012. Iya pas masih mahasiswa. Iya itu udah lama banget 😂😂😂 .I'm feeling right in my element out here in the field. Iyaaa pakaiannya kalau ke lapang ga secakep ini HAHAHA. Tapi ini pas field trip keliling lahan Bonn University, Germany. Jadi
#ootd
harus on point (tetep). 😆 anw ini cuacanya cerah tapi anginnya dingin, my favorite kind of weather! Jadinya sumringah. .Selain ngunjungin greenhouse tomat kaya di foto sebelum-sebelumnya, kita juga keliling ke fasilitas host university. Ini sih ladang jagung biasa, tapi emang lagi ada trial. Selain ladang jagung, kita juga ke ladang barley dan ke peternakan. Dikasih tau juga soal teknologi mereka untuk menghandle gulma dan GPS positioning buat liat kesiapan masa panen. Definitely the agriculture 4.0 that we need 😁 .Tulis di blog ga ya pengalamannya? Gimana netizen? .-------.
#wocoiaas2012
#eurotrip
#eurotrip2012
#germany
#bonn
#bonnuniversity
#universityofbonn
#field
#cornfield
#agriculture
#clozetteid
#clozettedaily
#fieldtrip
#visiteurope
#agriculturebusiness
#leica
#leicadlux
+ View more details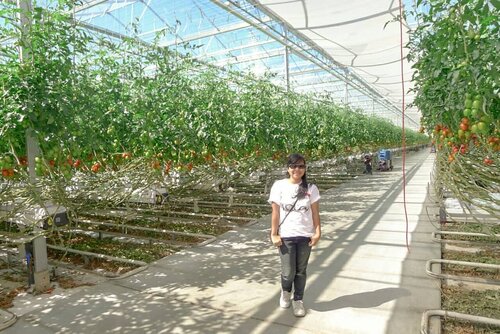 Pas organizing folder foto-foto di laptop (biar rapih dan gampang kalau mau cari foto 😌😌), eh nemu ini.
#throwback
tahun 2012 pas jaman masih mahasiswa dan dapet kesempatan keliling Belgia buat liat bisnis pertanian disana. .Ini adalah greenhouse bisnis keluarga di Belgia. Jangan ditanya luasnya, luas banget 😂😂 Pakai teknologi hidroponik dan irigasinya udah canggih. Cuman perlu tenaga manusia untuk panen dan pruning aja. Sortir tomat di tahap pascapanen aja udah pakai mesin. .Swipe swipe buat liat kondisi pohon dan tomat ya. Dahannya diputer begitu biar panjang dan banyak cabang produktif. More productive branches mean more flower thus more tomatoes! Ada bee box juga di dalam greenhouse untuk membantu pollination. Dan tomatnya bagus baguuuuus! 😍😍 .Pengen sih punya yang kaya gini sendiri di Indonesia. Tapi memang teknologi dari luar perlu disesuaikan dengan kondisi di sini. Termasuk desain greenhouse, karena ga mungkin sama. Greenhouse di Indonesia itu kaya sauna panasnya 😂😂 jadi cooling systemnya harus bagus, kalau nggak bisa stress tanaman. .Sama hal lain yang kalah penting adalah liat dulu ada ga pasar untuk menampung produk. Kalau ga ada, nanti yang ada malah susah susah nanem eh jualnya juga susah 😌😌 capek doang yang ada. .--------.
#wocoiaas2012
#eurotrip
#eurotrip2012
#belgium
#tomatoes
#greenhouse
#agriculture
#clozetteid
#clozettedaily
#ootd
#fieldtrip
#visiteurope
#agriculturebusiness
#hidroponic
+ View more details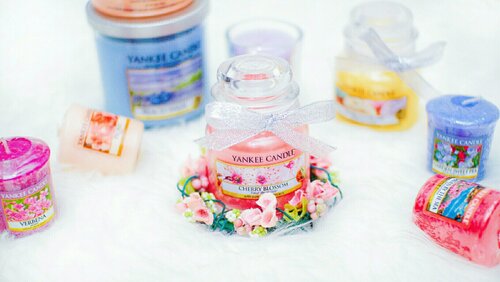 Yankee Candle has become the
#1
most-recognized name in the candle business and the best selling candle brand in their country 🌻
.
They use food grade paraffin wax, essential oils, and fragrance extracts as their main ingredients.. Their paraffin wax has been aproved by USDA (US Department of Agriculture) 🙌🙌
.
Glad that @yankeecandleindonesia sent some of their products for me to try 🙌😍🙌

+ View more details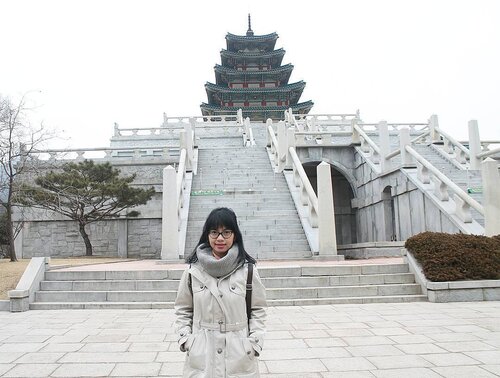 + View more details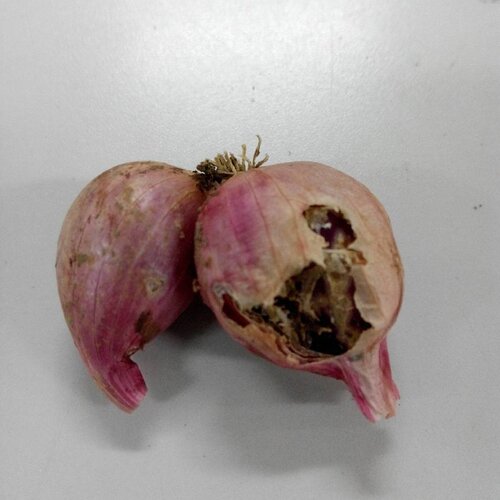 + View more details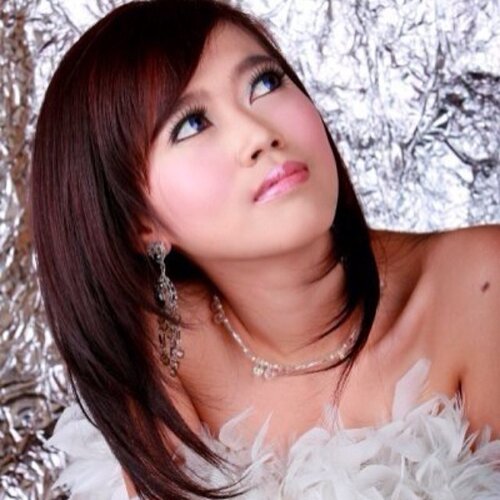 + View more details
loading ...
Back To Top