loading...
Search
13 RESULTS FOR DARKCHOCOLATE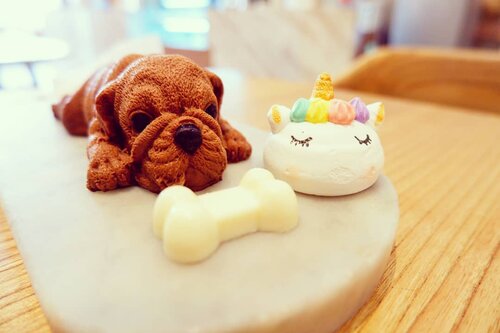 + View more details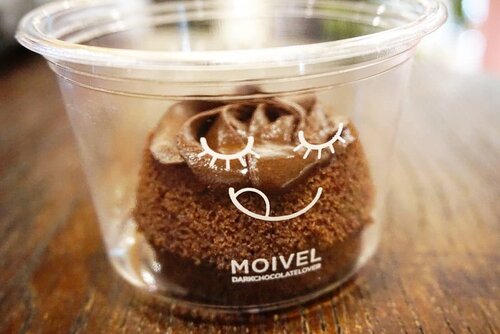 + View more details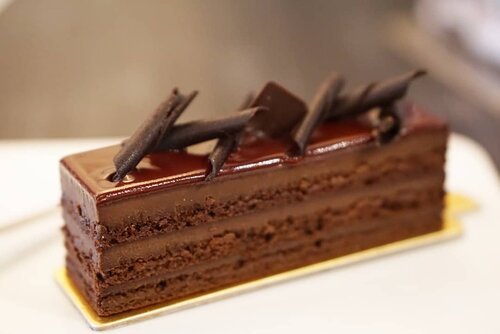 + View more details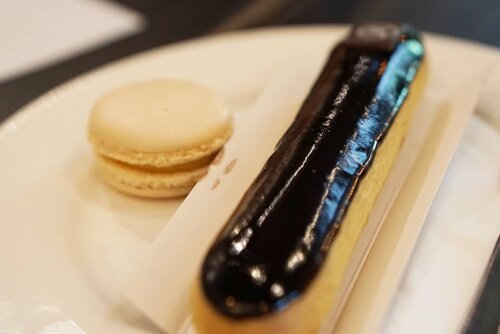 + View more details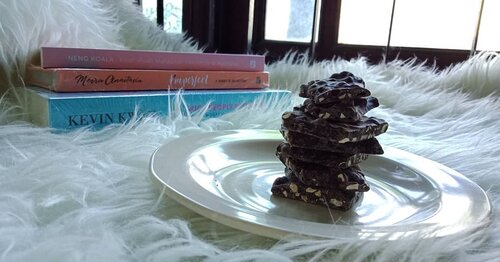 + View more details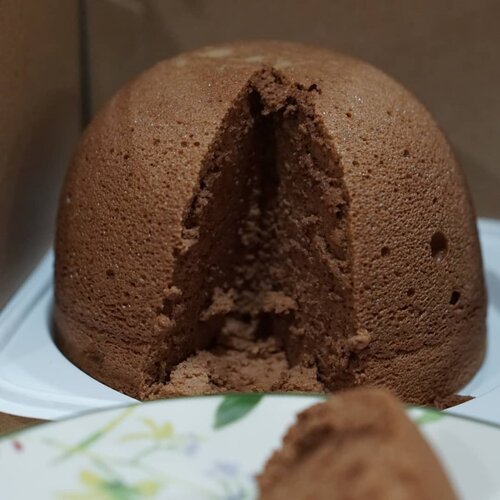 + View more details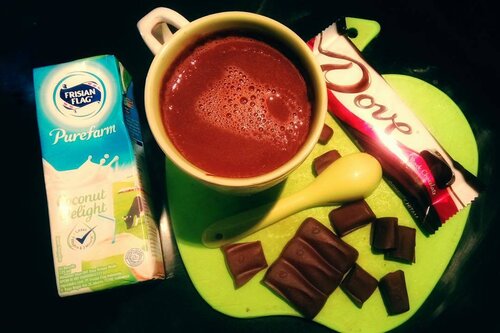 + View more details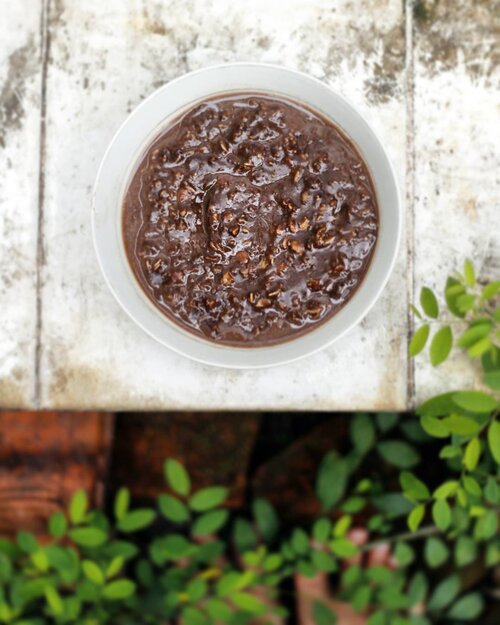 + View more details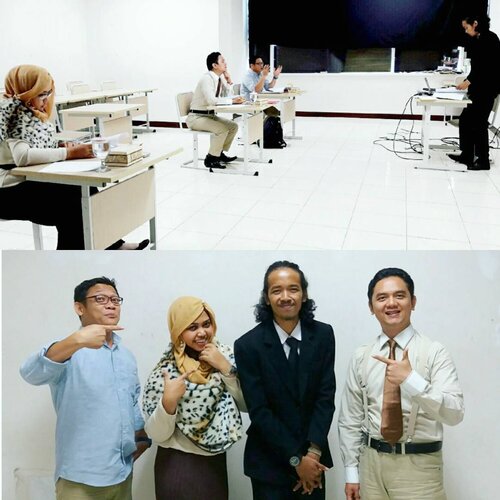 LATEPOST: Thu, Aug25th, 2016 ----- Pertama kalinya nguji sidang dengan Aa' aka Dr. Erlan Saefuddin sebagai Ketua Pengujinya 😆😄. Daku jadi Penguji 2, & pak F.X Damarjati sebagai Penguji 1. Mahasiswa
#Fotografi
yg sedang diuji itu namanya Aziz, karyanya berjudul "Trashes Face" dengan teknik repro dan kolase.
Seneng bisa satu tim penguji sama Aa' karena dalam suasana formil, kami professionally menjadi
#teamwork
yg diketuai dirinya. Langsung switch ke mode "Pak Dr.Erlan and Hesti Sensei" dan menggunakan keilmuan dan pengalaman masing-masing sebagai dosen. "Sensei, ada yang mau ditambahkan lagi pertanyaannya?"
"Saya rasa cukup, Pak Erlan. Terima kasih." Tapi... begitu selesai nguji sidang dan mahasiswanya sedang diminta keluar ruangan... automaticcally switch to... "Dek, tolong bantu hitungin nilainya, Dek" and I said : "Iya, A' !" 😂😄😂 Anyways... our
#ootd
theme is...
#Chococream
#1920sfashion
. Aa pakai
#bretel
#suspender
warna
#beige
dan dasi warna
#caramel
yang serasi dengan kemeja dan celananya (yeay! Makasi udah dipakai kado ultahnya ya, A... 😉) & daku imbangi dengan kemeja warna yg sama,
#darkchocolate
skirt ,
#golden
#headscarf
and
#animalprinted
tipped
#furscarf
(ruang ACnya dingin banget ---> dan kita butuh waktu 2 jam 30 menit untuk nyidang anak
#fotografi
! 😂😂) 🎓📷📚👔👗So, this is it our
#couple
#ootd
/
#hootd
for @clozetteid
#clozetteid
.
#modestfashion
#coveredstyle
#modestwear

+ View more details
loading ...
Back To Top