loading...
Search
139 RESULTS FOR GOODNIGHT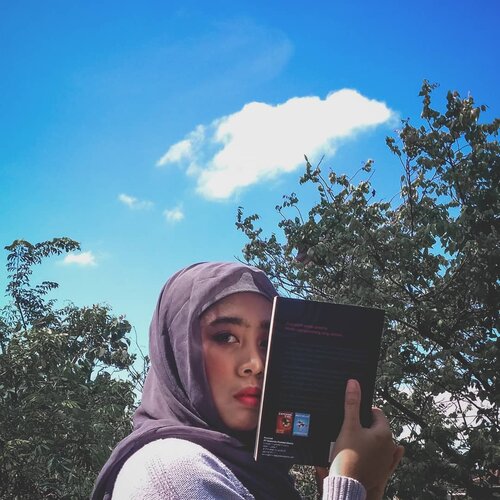 Buku apa yang sedang kamu baca akhir-akhir ini? ⠀⠀⠀Kalau lagi di luar kota gini biasanya selalu bawa 1 buku, entah itu sudah pernah dibaca atau belum. Pokoknya harus bawa. ⠀⠀Soalnya bisa dibaca waktu diperjalanan, saat nunggu waktu, atau pas lagi menghindari ngobrol sama orang sekitar (😅😅 ansos sekaliiii) ⠀⠀⠀Cuma, resiko buku kelipet itu yang bikin khawatir. Jadi yang paling aman ya ditumpuk di antara baju-baju, 😁⠀⠀⠀⠀⠀
#books
⠀
#booklovers
⠀
#clozetteid
⠀
#hijab
⠀
#goodnight
⠀

+ View more details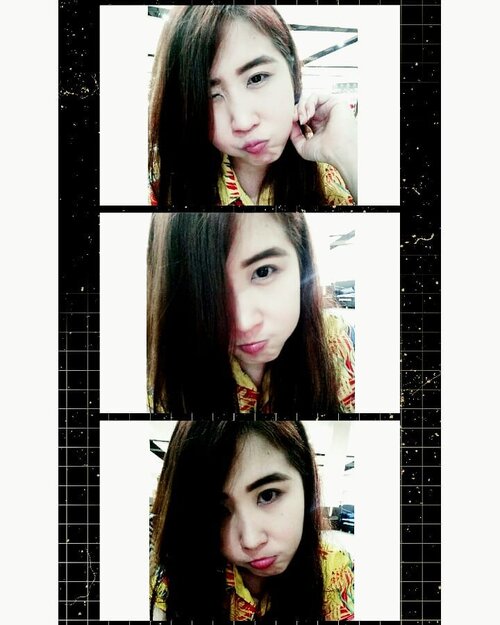 + View more details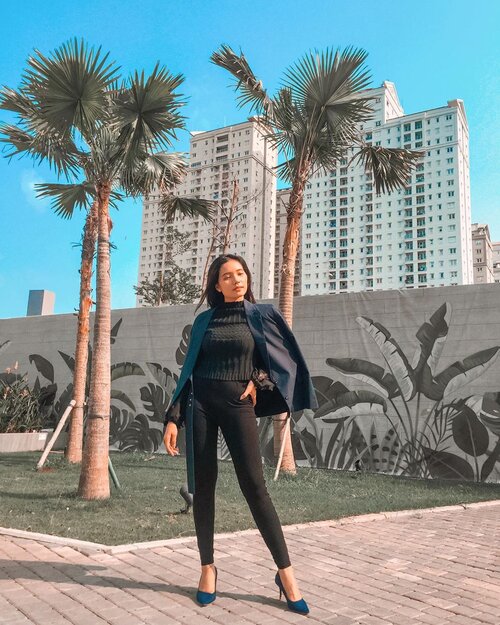 + View more details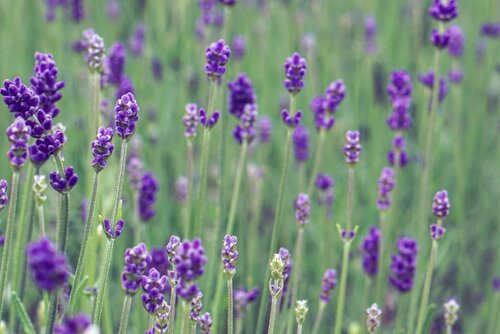 + View more details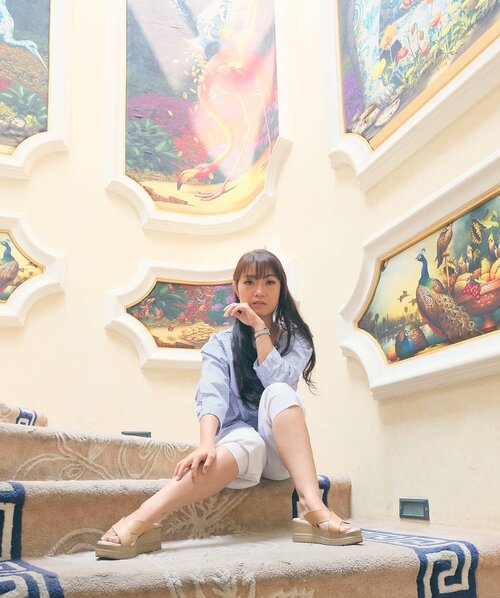 + View more details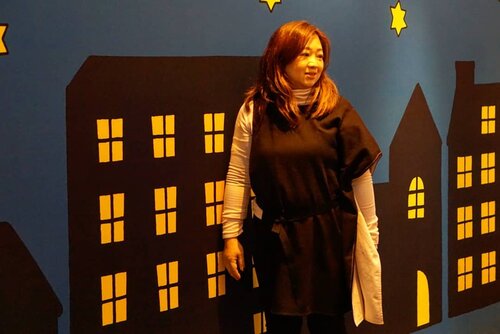 Good night, don't forget to pray for Indonesia. We pray for stability, safety and peace in this country. We pray for our President, and everyone who sits in the government to be wise and acts accordingly. We pray for the police as well as they are protecting the innocents. We pray for rain to wash away all the dirts and pollution, ending the drought and fire where needed.And we close our prayer with blessings for everyone including ourself to do whatever it takes and necessary to help keeping this country safe and more prosper for everyone with equality and fairness. Amin..
#Clozetteid
#photooftheday
#igdaily
#pray
#prayer
#prayforindonesia
#Jakarta
#goodnight
#goodevening

+ View more details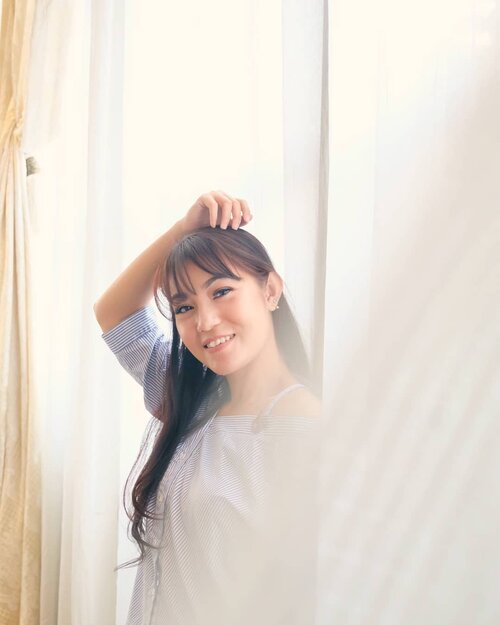 + View more details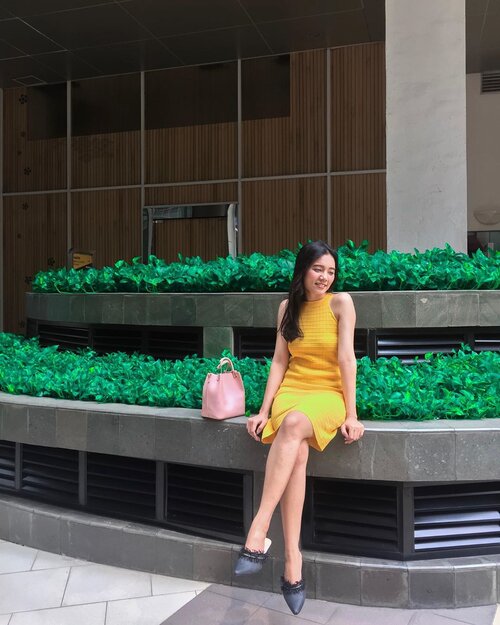 Menunggu itu adalah hal yang paling banyak dibenci khususnya aku. aku tuh paling males nunggu, pengennya cepat" apa yang diinginkan harus langsung ready gak mau nunggu (egois orangnya) 😂😂 Tapi ternyata dibalik prosesnya yg menyebalkan itu kita banyak belajar seperti sabar.
kayak yang aku alami sekarang, yaitu menunggu jodohku 😂😂 Jodohku, dimana kah kau berada, ingin segera jumpa meski lewat nada (siapa yg tau lagunya) loh koq jadi kuis sih😅😅😅 enjoy your night 😇 .
.
#goodnight
#relationship
#couplegoals
#ootd
#bloggerperempuan
#motivation
#kocak
#clozetteid

+ View more details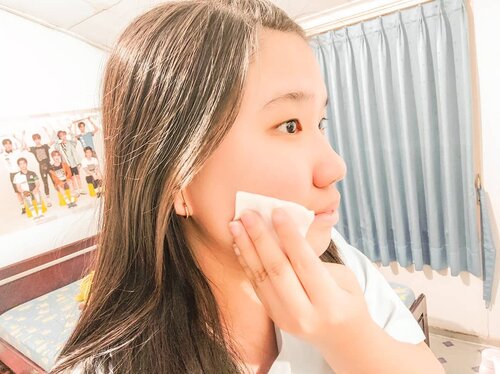 Edisi bareface - mukabulat pake banget.Hayoo, siapa yang sampai sekarang setiap pulang kerja masih males bersihin muka?Walaupun kamu gak pakai makeup, membersihkan wajah hanya dengan facial foam saja gak cukup, lho ! Apalagi, tahu sendiri sekarang udara di Jakarta kotornya bukan main.Double cleansing ini juga berperan sangat penting dalam proses acne recovery ku, loh. Coba yuk untuk selalu ingat membersihkan wajah 😊 Goodnight∼ ♡
#ClozetteID

+ View more details
loading ...
Back To Top