loading...
Search
571 RESULTS FOR MOTIVATION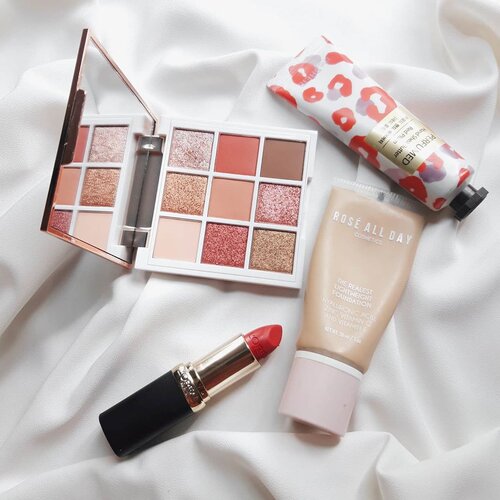 Its been almost 2 weeks since my latest post. Sorry for not being active and not posting anything, i just didn't have any motivation and some days are just hard 😀~~Favorite lipstick for this week L'oreal Color Riche 282 La Vie En Coal 🖤
#FriyayFavesHave
a great day everyone! 🖤......
#clozetteid
#soconetwork
+ View more details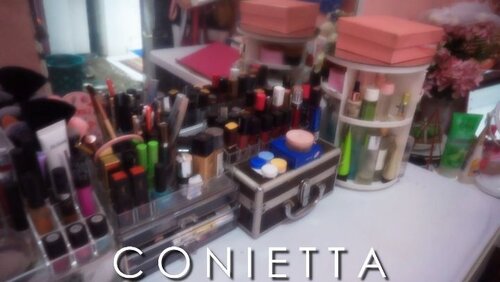 Lagi trend
#CleaningMotivation
yha? Video ini aslinya udah lama di shoot dan mau tayang di YouTube, tapi emak 1 ini mager wkwkw. Intinya sih, ruangan ini yang awalnya gudang lalu berubah menjadi
#alaalastudio
ini belum rampung 100%. Dan yang jelas ruangan ini lembab luar biasa, ada beberapa eyeshadowku udah jadi korban. Apalagi pas hamil-lahiran berbulan-bulan gak masuk ke ruangan ini.Apalagi disini aku gak cuma nyimpan makeup tapi juga alat craftingku terutama yang bahannya besi-besi.Solusinya, aku beli Bagus Serap Air dan beneran berguna banget! Terus gak lupa aku juga sebar silica gel dibeberapa rak. Dan juga gak lupa tebar kamper untung ngilangin bau & lembab. Intinya mah, kalau punya makeup jangan ditaruh di ruang yang terlalu tertutup dan juga harus sirkulasi udaranya lancar. Yang paling penting sebenarnya 1, makeupnya harus sering dipake! ...
#studiomakeup
#pinkstudio
#cleaningmakeup
#randomtalk
#clozetteID
#coniettadaily

+ View more details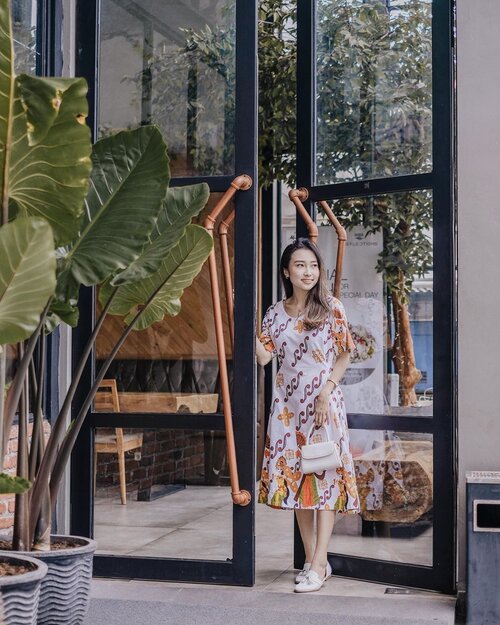 + View more details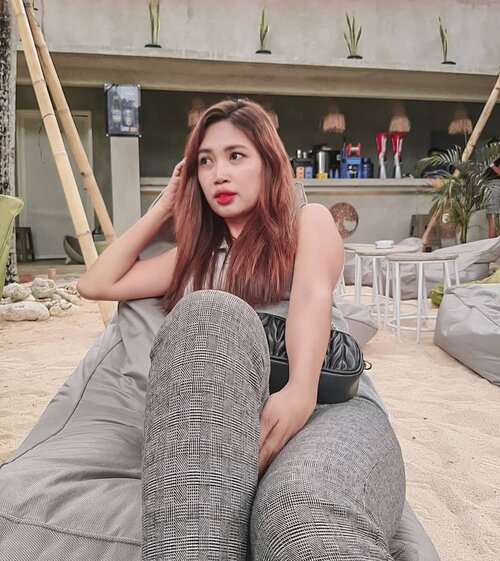 + View more details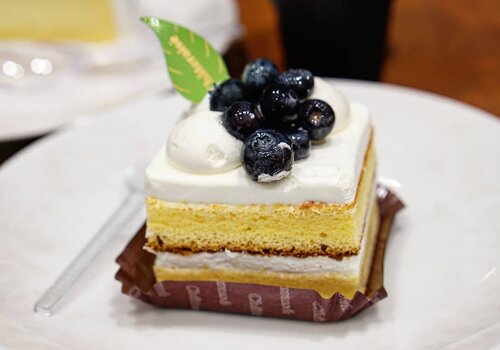 + View more details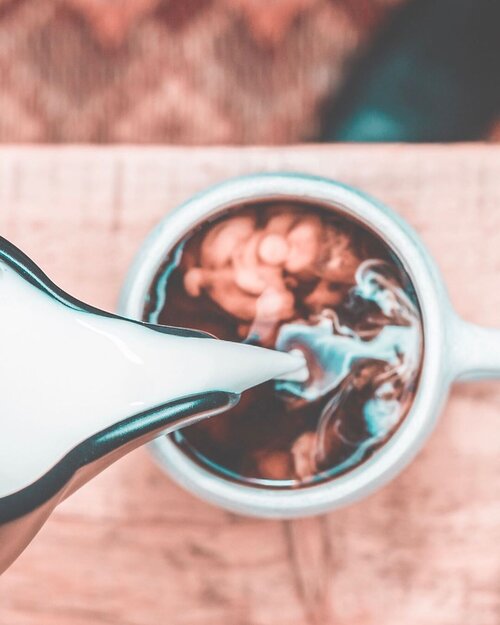 + View more details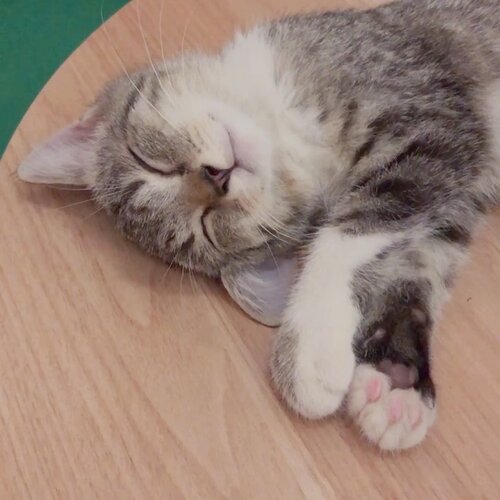 Pas lihat kucing lucu ini tidur dengan damai, aku mikir gini, "kok capek ya jadi manusia, pingin jadi kucing aja" 🙃.Sebagai orang yang baru aja mulai merintis usaha, pastinya ada rasa penat dan bingung, mesti gimana, dan banyak halangan ini itu. Tapi tentu aja semuanya harus disyukuri, meski pasti ada rasa jenuh waktu kerja, tapi setidaknya kita masih diberi kesempatan untuk kerja, ya kan? Banyak orang yang nggak bisa/belum dapat kerjaan, jadi bisa bekerja harus disyukuri apalagi kalau bisa mengerjakan apa yang kita sukai ✨.Gimana dengan kalian? Lebih seru mana, kuliah atau kerja?....
#jessicaalicias
#WorkLifeBalance
#NewCEO
#motivation
#clozetteid

+ View more details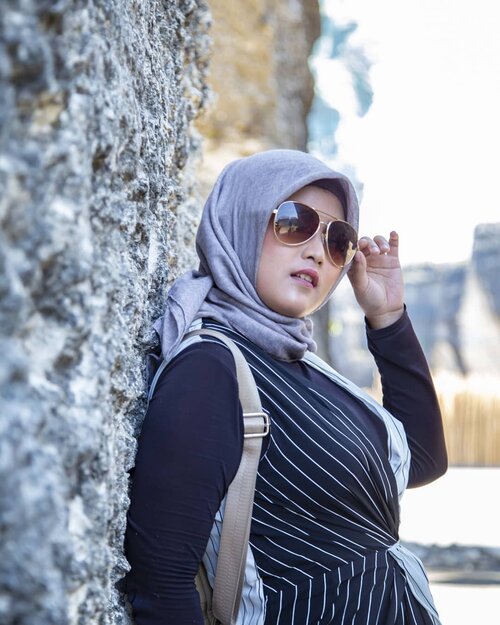 Still my day right??? Let me dream as high as possibleThings I want to achieve at 26✅ umroh✅ nikah di tanggal cantik dengan jodoh terbaik dari Allah✅ di endorse keliling dunia huwaaghhhh ~ yaaah yang deket2 aja dulu kek cem thailand, korea, jepang, hongkong aamiin✅ belajar nyetir mobil biar dapet SIM A ~ beli mobilnya nyusul✅ nerbitin buku "the story of tante julit" berisi tentang perjalanan mencari om julit 😅 (emang ada yang mau baca??? Hmmmm 😌🤔)✅ becoming great beautravelpreneurfluenceryoutuber (dowoneeee)✅ get better job opportunity (ku ingin kerja di asean or another job yang kerjanya bareng bule2 yaa allah)✅ belajar skill baru ~ design dan lalalayeyeyenya✅ punya tabungan, bebas financial✅ menjadi pribadi yang anggun, gradakan semakin teredam, berpendidikan, ga aneh2, kerjaan mapan, kalem, lemah lembut keibuan, bisa masak tanpa micin touching, biar menjadi calon istri idaman mama kamu 😎😎😎-Aamiin seng banter 🙏🙏🙏-Saya halu??? Bukaaaaan. Saya cuma mimpi kok. Mumpung masi gratis belum kena pajak apalagi denda. Saya ga tahu doa mana yang akan dikabulkan duluan sama Allah, yang pasti saya tidak pernah berhenti berusaha dan doa-Selamat bermimpi, jangan lupa tulis mimpimu, siapa tahu malaikat sampaikan mimpimu kepada Tuhan dan menjadi kenyataan 🙏🙏🙏-Lady was born at Oct, 9, 1993With loveCyntia
#cyntiayoga
#travelblogger
#beautyblogger
#lifestyleblogger
#fashionblogger
#blogger
#hijab
#hijabtravel
#hijabers
#modelhijab
#travelenthusiast
#traveling
#traveladdict
#backpacker
#wanderlust
#lovetravel
#explore
#influencer
#clozetteid
#libra
#birthdaygirl
#librarian
#motivation
#selfreminder
#selfreminder
#dream
#birthday
#wish

+ View more details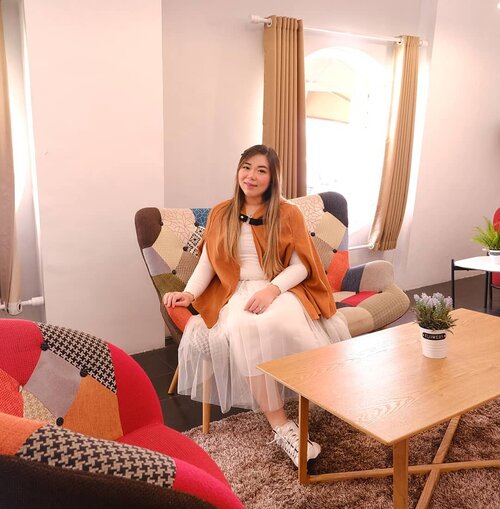 A year older.. As i grow older, birthdays become more and more of an ordinary day - and at some points i even want to avoid them because i don't want to be reminded that i am getting older 😂. But at the same time, at every birthday i am reminded of how lucky i am. How blessed. It always feels like a fresh beginning, a motivation to make my new age the best just yet. I haven't been in the best state of mind in a while, it's something that i even i am struggle to understand, but that's life - we don't get to choose what happens next but we can learn to grow and deal with it, getting wiser as we do. I am still in the midst of it, but i am determined to come out of it better. As i grow older i learn that i don't want or need any fancy gifts, just happiness, contendness and a peace of mind - all things that money can't buy. So what's the best birthday gifts you can give me? Positive thoughts and well wishes, slip me into your prayers tonight ☺️☺️☺️.
#birthday
#birthdaygirl
#birthdaywishes
🎂
#pinkinmalang
#pinkinbatu
#clozetteid
#sbybeautyblogger
#beautynesiamember
#bloggerceria
#influencer
#jalanjalan
#wanderlust
#blogger
#indonesianblogger
#surabayablogger
#travelblogger
#indonesianbeautyblogger
#indonesiantravelblogger
#girl
#surabayainfluencer
#travel
#trip
#pinkjalanjalan
#lifestyle
#bloggerperempuan
#asian
#ootd
#bunniesjalanjalan
#kapalgardenhotelmalang
#asian
+ View more details
loading ...
Back To Top