loading...
Search
140 RESULTS FOR SCENERY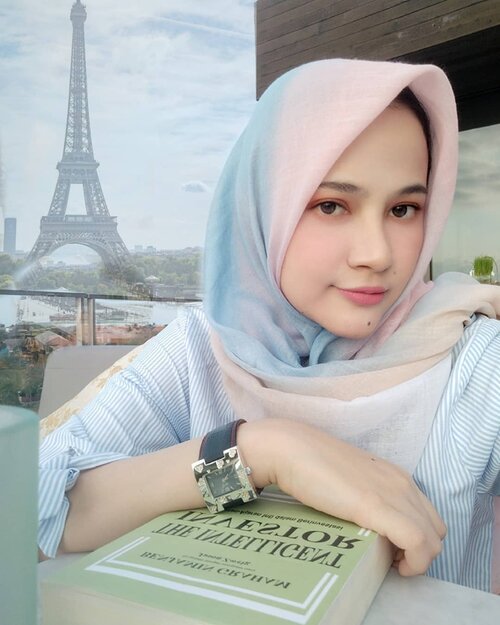 🧖 : I see you .. yes .. drinking a cup of coffee, while reading book, eating some cheese and spaghetti, enjoying the scenery at Paris 🍝🧀☕the date is 2/2/20 ...🙆 : Oh, really ??..🧖 : Oh, you're not alone, baby! Hahaa..💁 : Me ?? with someone? who??..🧖 : You'll find it by your self! Adios!..🤷 : Masya Allah .. she's gone again! Okay, let me visualize what she's dreaming..🙆 : this girl is me.🧖 : Secret dream...Do you often talk to yourself about your dream and how to achieve it ?..
#selflove
#love
#dream
#paris
#clozetteid
#dior
#hijab
#parisfashionweek
#france

+ View more details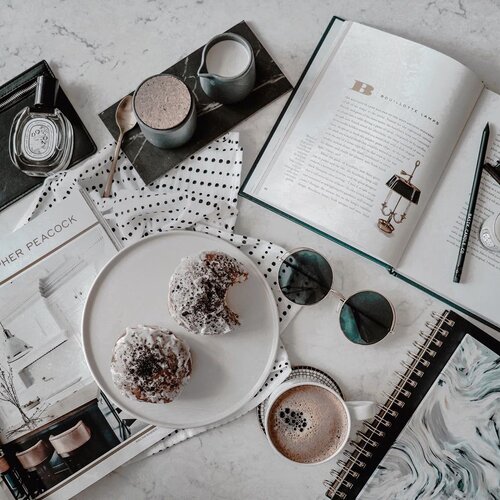 Getting inspired by a nice flatlays, street photography, or maybe a beautiful scenery/ambience picture might be important to me:). Because, everyday, I should be in courage and inspired by what I've seen to make a post. It's like, "moodboards is 💯 percent important" and I can't doubt that.
#moodboards
//Happy Saturday 🌞 .......
#bloggerindonesia
#menstyleblog
#minimalmovement
#clozetteid
#theshonet

+ View more details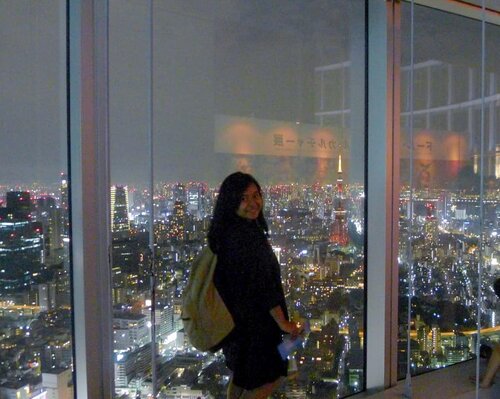 + View more details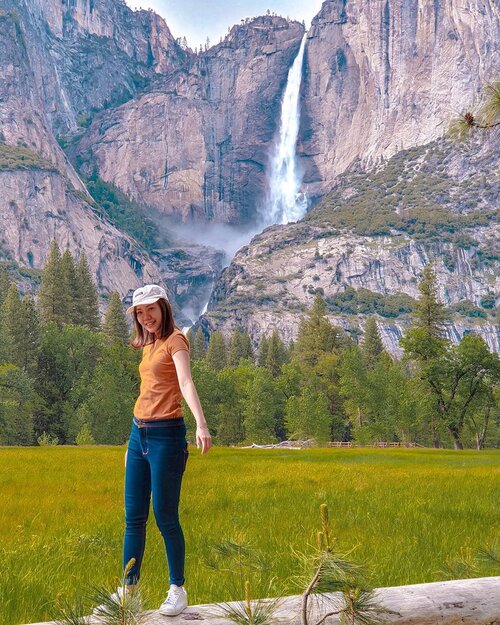 + View more details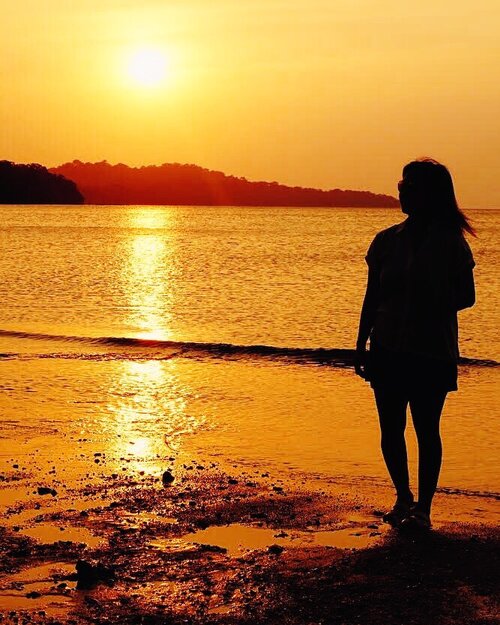 + View more details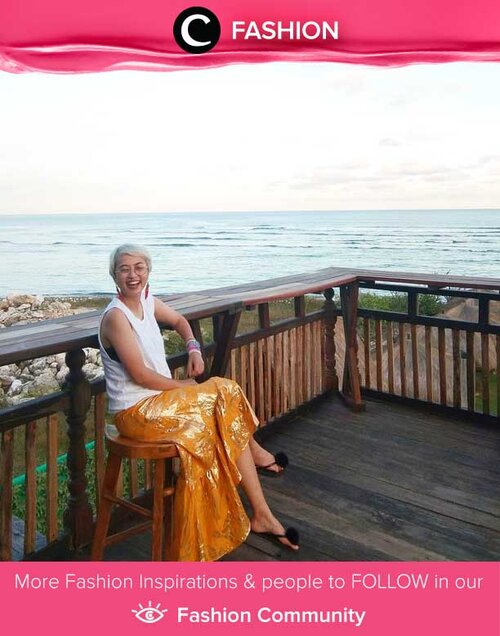 Chill scenery, vibrant skirt. Simak Fashion Update ala clozetters lainnya hari ini di Fashion Community. Image shared by Star Clozetter @titaztazty. Yuk, share outfit favorit kamu bersama Clozette.

+ View more details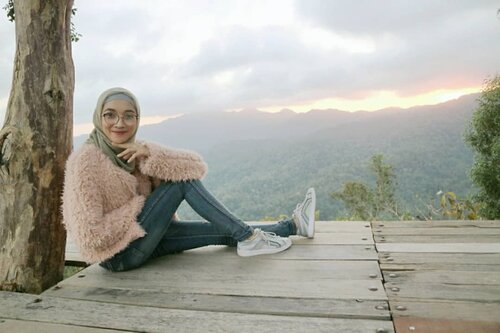 + View more details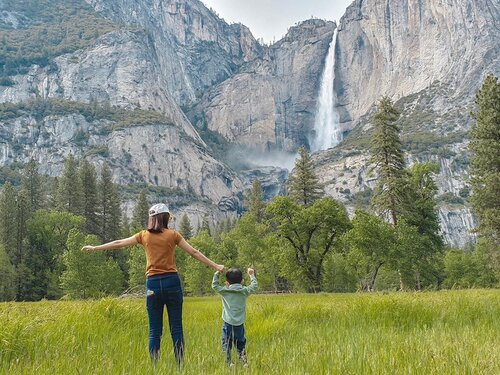 As usual at the end of each trip i'll make a sum up (since many of you have asked me.) So here you go. Is West Coast family friendly?
-
This trip was my second time to west coast.
And yes i still love the states so much, the people - the foods - the attractions and scenery - transportations.
•Metro in west coast so much comfy than east coast. There're lift and escalator almost everywhere. So it is easy to bring your stroller.
•Bus driver will lower the bus everytime stroller/kiddo coming in. So you don't need to carry them. Thanks for the understanding, sir.
•Resto and cafes always welcome kiddo, they have kids meal, and also kids cutlery.
•pedestrian area everywhere, lot of playgrounds
•The tricky part in west cost is strict about kids safety in car. So you need to carry carseat, otherwise no taxi and uber will pick you. Oh we found 1-2 driver whom still take us, but the rest didnt want until i assemble my seatbooster.
If you plan to drive, then you can also rent a carseat. But if you plan to take uber and taxi as well, better be prepared. (This rules so much different with the east coast area)
•people are aware of senior and kids, they easily give up the seat on public transport. God bless america.
So yessss, US is family friendly. Will never get enough of the states ❤️
As my visa ended, i guess i'll explore other countries and go back to US next time. These past 5 years coming back and forth was a bliss. I never imagine that i'll travel to the states that often. Every year to be exact... Thankful for everything 🙏🏻☺️
.
.
.
#angellittleadventure
#darrenmoments
#yosemitenationalpark
#yosemitefalls
#california
#instaplace
#instatravel
#instatravelling
#travelgram
#lifewelltravelled
#motherhood
#blessedlife
#travelblogger
#kidsblogger
#mommyblogger
#sharingmommydarren
#travellingwithkids
#clozetteid
#mommyblogger

+ View more details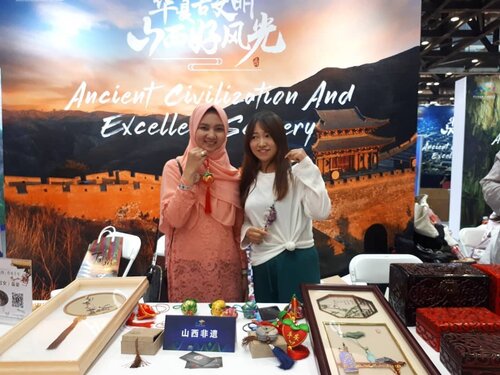 + View more details
loading ...
Back To Top