loading...
Search
939 RESULTS FOR PHOTOGRAPHER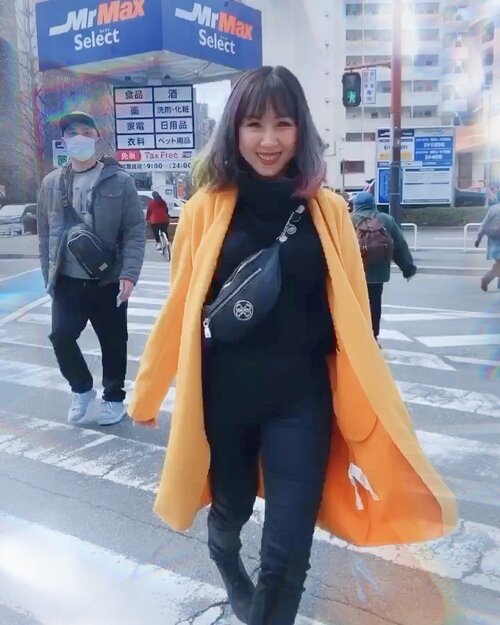 + View more details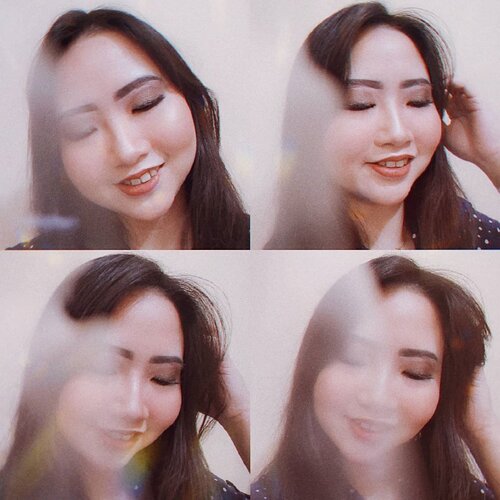 TIPS & TRIK NGEDIT FOTO
YANG LAGI VIRAL & HITS 📷
.
‼️𝘚𝘞𝘐𝘗𝘌 👉 pict before filter .
.
VIRAL! Lagi ngehits "𝐕𝐢𝐫𝐭𝐮𝐚𝐥 𝐏𝐡𝐨𝐭𝐨𝐬𝐡𝐨𝐨𝐭" nih 🤩 Sebenarnya untuk teknik photography, ini bukan hal yg baru banget tapi karena kemunculan nya disaat pandemi COVID-19 & mengharuskan kita
#dirumahaja
maka tercetuslah oleh bbrp photographer bikin photoshoot ala2 dengan memberikan nuansa bayangan lighting dan melalui virtual meeting .
Akan tetapi, teknik photography ini gak cuma dipake buat virtual photoshoot aja karena kita yg mau self photoshoot jg bisa pakai teknik bayangan ini! Salah satunya, yg aku lakuin untuk menciptakan foto ini 😝 .
Berikut 𝙏𝙞𝙥𝙨, 𝙏𝙧𝙞𝙠 & 𝙏𝙪𝙩𝙤𝙧𝙞𝙖𝙡 yg mungkin bs membantu temen2 u/ bikin foto ala2
#virtualphotoshoot
juga, monggo disimak:
1. Siapkan:
- Handphone/Kamera
- Plastik bening/Lampu/Cermin/Apapun yg bs mnghasilkan pantulan cahaya
- Tripod/Penyangga
2. Pasang hp/kamera pada tripod/penyangga.
3. Sesuaikan mau portrait/landscape.
4. Ambil plastik bening/lampu/cermin dan letakkan dekat kamera depan/belakang, bisa keseluruhan kamera/sebagian aja utk mnghasilkan setengah bayangan (karena aku self photoshoot jd ak pake nya kamera depan).
5. Pegang plastiknya & arahkan sesuai keinginan, bs jg diselipkan di bagian tripod (biar tangan gak encok guys😜)
6. Jangan lupa nyalakan timer kamera, biar tangan yg satu bs bergaya.
7. Abis itu tinggal capture2 aja lalu edit dulu guys, biasanya aku pakai aplikasi @meitu.app_id , kasi filter trserah kalian dg penambahan grain & dispersi supaya hasil fotonya lbh instagramable dan layaknya Virtual Photoshoot 🤩 .
.
Gitu aja gaiss! Simple, praktis dan cuma pake plastik bening aja bs jadi kewren kan, kuy cobain ya! Biar kita jg ga bosen fotonya gtu2 aja. Awkay?👌 .
.
💃 ᎷᏋᎥ 03, 2020
.
#AforAlinda
#Alindaaa29
#Alinda
#ClozetteID
@clozetteid
#selfphotoshoot
#virtualphotoshoot
#makeup
#makeuplook
#facepaint
#facepainting
#inspiredmakeup
#inspirasikecantikan
#tampilcantik
#influencer
#influencers
#influencersemarang
#endorsement
#endorsementsemarang
#dirumahaja
#ubahinsekyurjadibersyukur
#jalani_nikmati_syukuri
#rezekigakketuker
#VloggerSemarang
#BloggerSemarang

+ View more details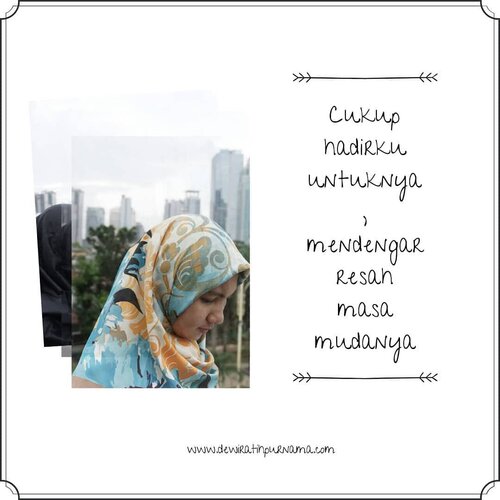 + View more details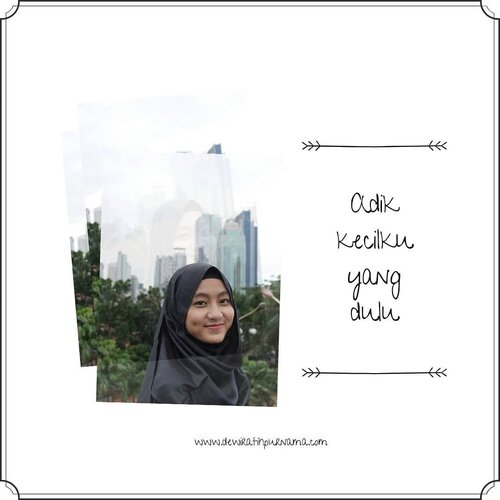 + View more details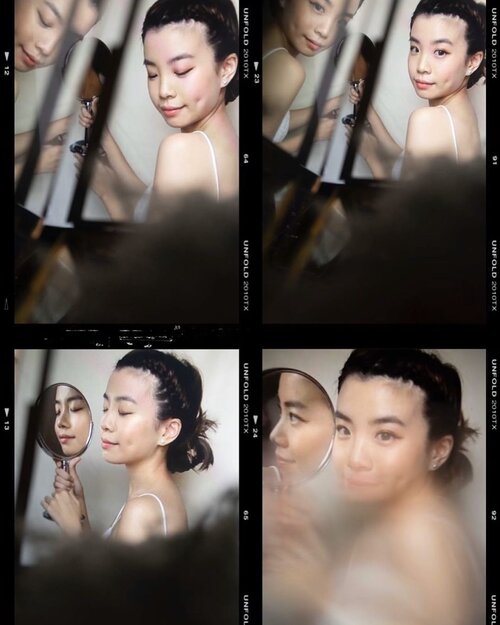 My First ever Virtual PhotoShoot with @fenaxioo 🤍 .-A dream is a wishful hope your heart makes! Look at your self reflection today and admire the one looking back at you. Everyone has their own distinctive colours, no one is exactly white or black ! Challenges and hard times often force us to bring out our true colours. So what's your true colour?...P.s. I'm a great fan of her work and I truly adore her aesthetic since years ago. My heart literally skips a beat when she asked me to do this shoot with her. It's actually on my wishlist to one day get her to be my photographer. Didn't know that tiny wish my heart desires come true so soon. Thank you so much for capturing all the lovely pictures, had a hard time choosing them. Hopefully we can shoot again another time❣️.....
#creativequarantine
#stayathome
#mirror
#style
#portraitphotography
#collabwithstevie
#clozetteid
#exploretocreate
#explore
#love
#dreamyaesthetic
#quarantinedays
#virtualphotoshoot

+ View more details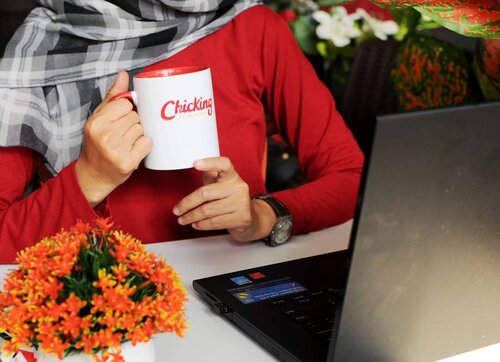 + View more details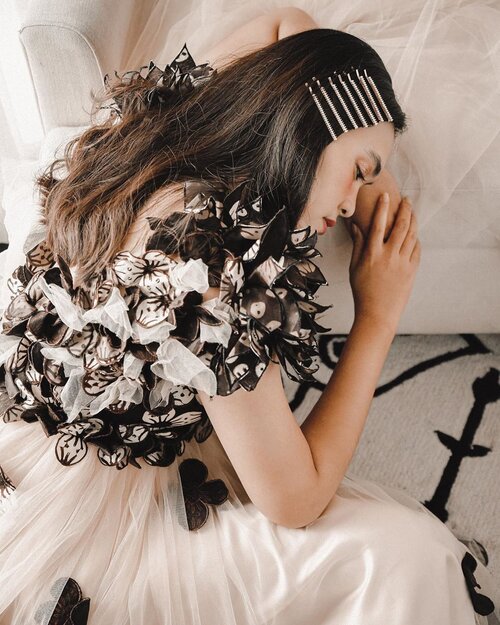 Hai teman Instagram, apa kabar?
⠀
Zuzur sih....selama
#dirumahaja
hampir sebulan ini sepertinya aku mulai agak gila. Bukan karena social distancing atau work from home nya. Semua itu justru terasa sangat menyenangkan buat aku yang aslinya Introvert ini. Tapi... di saat saat masa tersulit ini aku harus stay dirumah aja. Ngga bisa jalan-jalan, ngga bisa mencium aroma mall, ngga bisa melakukan aktifitas yang aku suka...salah satunya aku rindu photo taking kayak gini🙂
⠀
Melepas stres versi aku sih memang sebenarnya ngga perlu muluk-muluk yaaa. Tapi...kondisi yang ternyata kok kok kok ini. Bikin rasanya lari keluar rumah, jalan jalan naik motor keliling Jogja, menghabiskan waktu buat window shopping aja tapi gausah beli😂
⠀
Yasudah tak apa. Bersyukur jadi punya quality time bareng misua. Yang biasanya cuma sabtu-minggu, ini bisa 24/7. Semoga kita semua diberikan kekuatan yaaa☺️
⠀
Ingat... dirumah aja. Ngga usah keluyuran, apalagi keluyuran dengan bangga. Kalo ngga sayang sama diri sendiri gpp, tapi coba deh inget kalau kamu hidup di dunia ini ngga sendiri. Masih banyak manusia di luar sana yang sayang diri sendiri dan sayang keluarga. Jangan egois ya🥰
⠀
Peace love and gahul deh. Muaaah😘😘😘
⠀
Photosesion for @venus__thelabel
Photographer @luthfisatya ⠀
#deniathlylooks
#clozetteid
#quarantineday
#workfromhome
+ View more details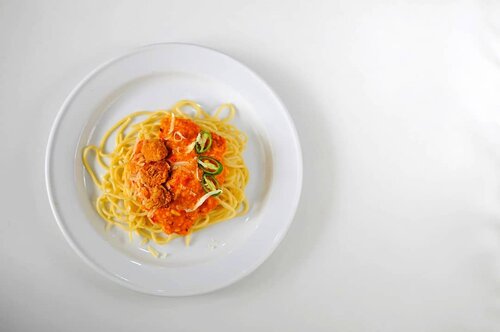 + View more details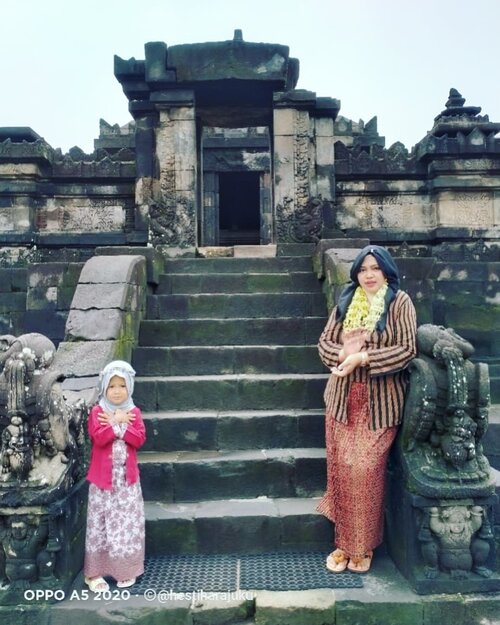 + View more details
loading ...
Back To Top