loading...
Search
1,892 RESULTS FOR PICTURE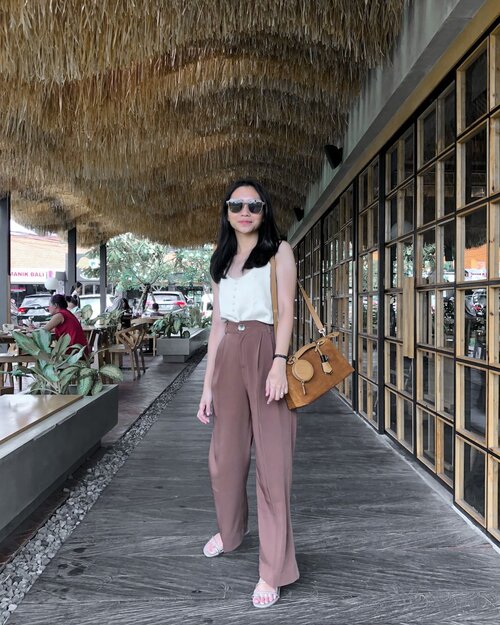 + View more details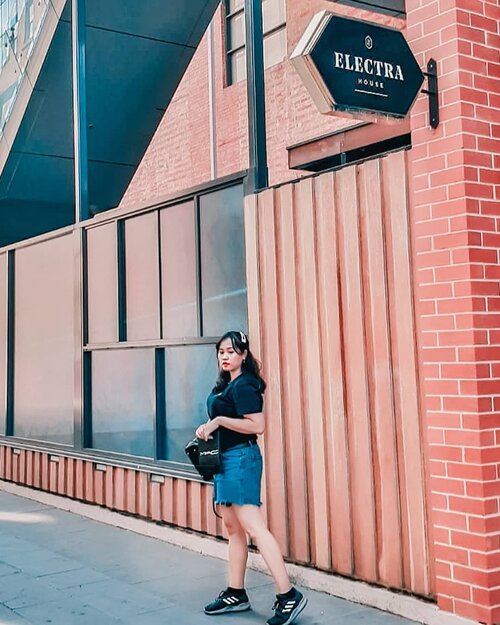 𝐓𝐎𝐏 𝟏𝟎 𝐑𝐎𝐌𝐀𝐍𝐓𝐈𝐂 𝐂𝐎𝐌𝐄𝐃𝐘 𝐊-𝐃𝐑𝐀𝐌𝐀 𝐘𝐎𝐔 𝐌𝐔𝐒𝐓 𝐖𝐀𝐓𝐂𝐇 (Versi Niia Santoso)
I'm a big fan of Korean Drama and already watched hundreds of their shows. Daftar diatas adalah judul2 yang meninggalkan kesan tersendiri buat aku. Selera komedi kita mungkin bisa aja beda ya
Daftar diatas lebih ke komedi yang ringan. Cocok kalo misal mau nonton yg ga begitu banyak mikir. Beberapa drama diatas dibalut dengan action
Untuk Romantic Comedy Horror nanti akan menyusul ya daftarnya 👌
ps: How I miss exploring the town like I used to do. This picture was taken months ago
#niiatravels
#niiasantoso
#clozetteid
#travelblogger
#adelaide
#clozetter

+ View more details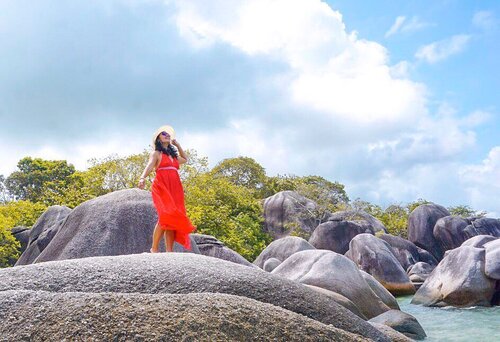 Have you missed the beach already? It would be a lie if I said this
#covid
doesn't affect my mentality. Sometimes I get overwhelmed by the news and media, not to mention the rage rambling here and there..So, a few while ago I decided to step back. During
#StayAtHome
I am finding solace in my family, getting the calmness in their presence..I choose to be happy just like in this picture taken last February. Looking at it, my hearts skips a little, how we never know that things can change drastically..I choose to limit what I read and focus only to things I can control like my feelings, how I respond to everything else outside and be in the presence. That way, I am more relax and my mind doesn't wander around thus I can be more productive..Sending lots of love to all of you, just in case you need it... We all are in this one, let's we pray there'll be light at the end of this tunnel. 🙏🏼.📸 : @virustraveling
+ View more details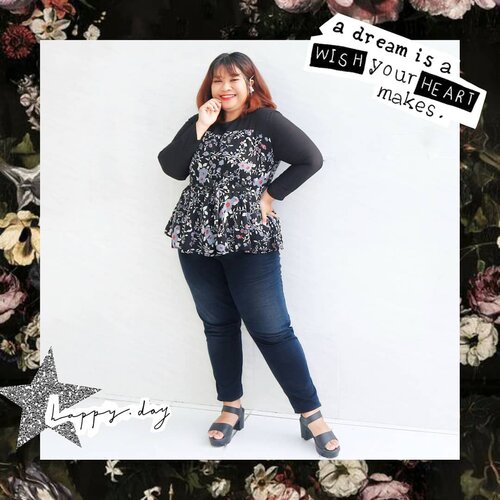 + View more details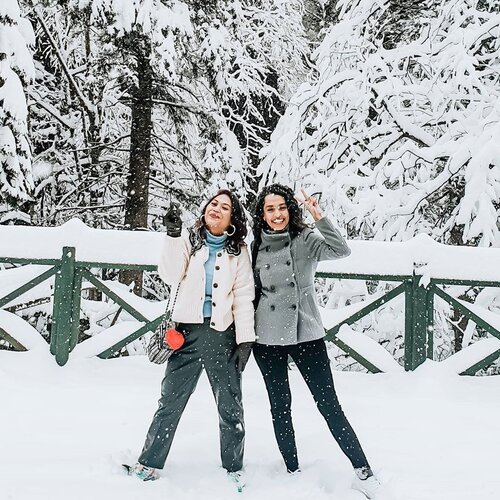 Double trouble travel buddy. Our last trip its so fenomenal!!! Its once a lifetime adventure..i didnt know what was gonna happen if i was not with her. Its like the craziest, funniest and stressfull trip ever...and roller coaster feelings but we stil enjoyed our holiday by taking pictures and shopping 🤣🤣🤣🤣🤣
.
From the flight cancellation, screaming on Arabic men (i think around 7 men around us?), turn over destination, sleeping in airport, wrong airport place, looking ticket for home, 6 people only on plane with 400 capacities passenger, long transit hours... but we handle it with good chemistry *i think*.. relax and keep on shopping hahahahaha... but thank god, we stil meet good people around us....Cant wait to have another adventure with you again.. @shafiraumm. But this time is more HOLIDAY MODE
.
#clozetteid
#travelbuddy
#girlpower
#girltraveler
#traveljournal
#bestvacations
#bestfriendgoals
#traveltheworld
+ View more details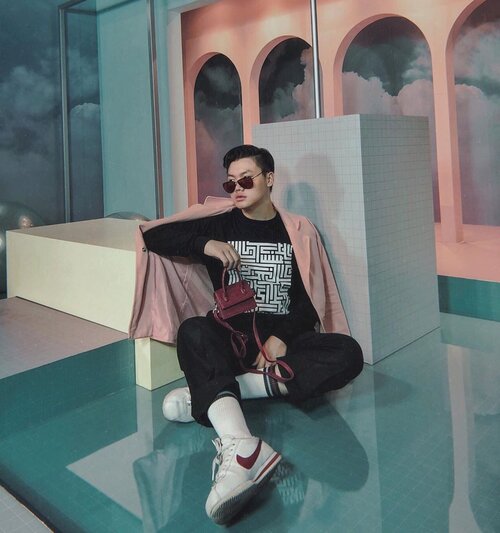 + View more details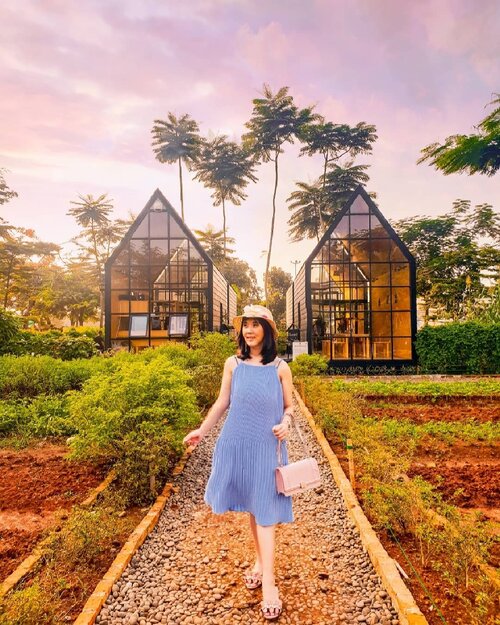 + View more details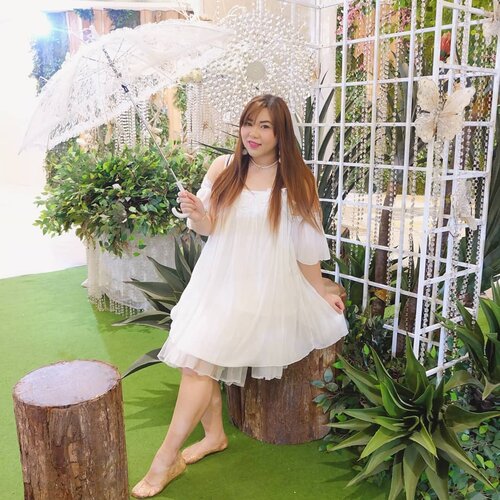 + View more details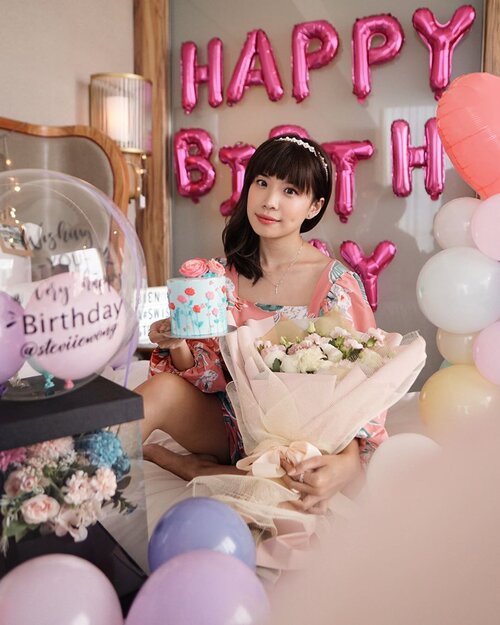 + View more details
loading ...
Back To Top