loading...
Search
1,850 RESULTS FOR PICTURE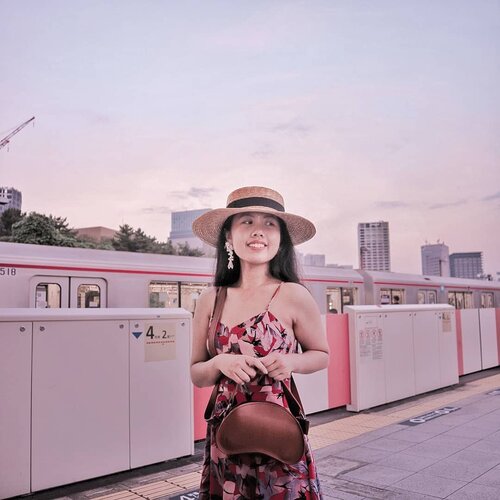 + View more details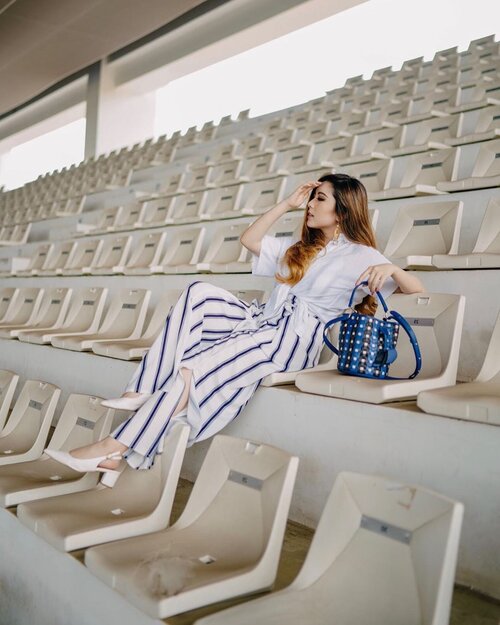 + View more details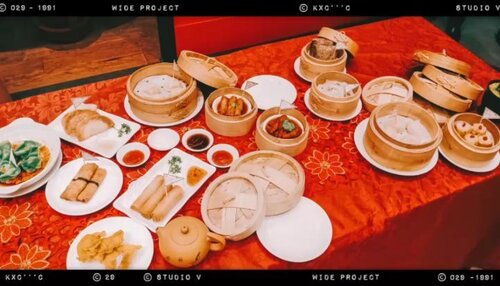 + View more details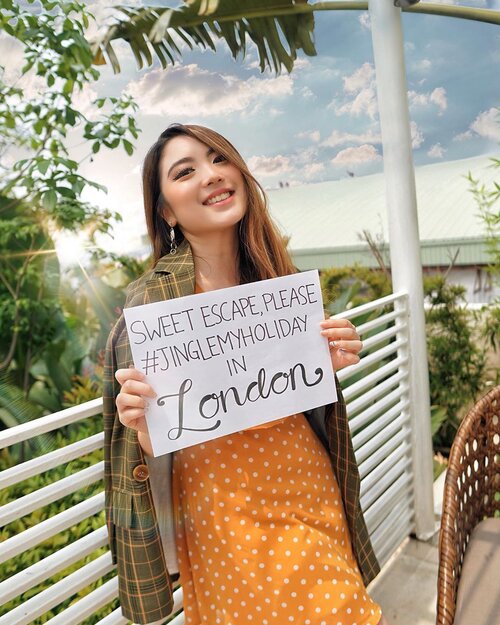 + View more details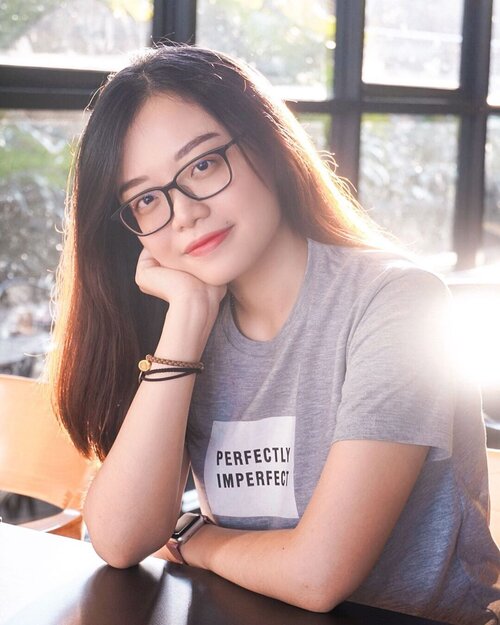 Welcoming December with a 𝓖𝓵𝓸𝔀 ✨.Usually on weekends, I go out and refresh myself, de-clutter my mind, and disconnect myself from screens. Nothing too fancy, just me wearin tee and shorts with minimal makeup.My sista @karina_kdm_ took this picture perfectly at the golden hour, my favorite time of the day. It's when the sky turns from blue to orange to pink.
#LoveTheSmallThings
☀️.📷Photo by @karina_kdm_ and edit by me, lagi suka sukanya pake lightroom hehe. See my previous post for more lightroom edit!....
#jessicaalicias
#TheHubBali
#goldenhour
#clozetteid

+ View more details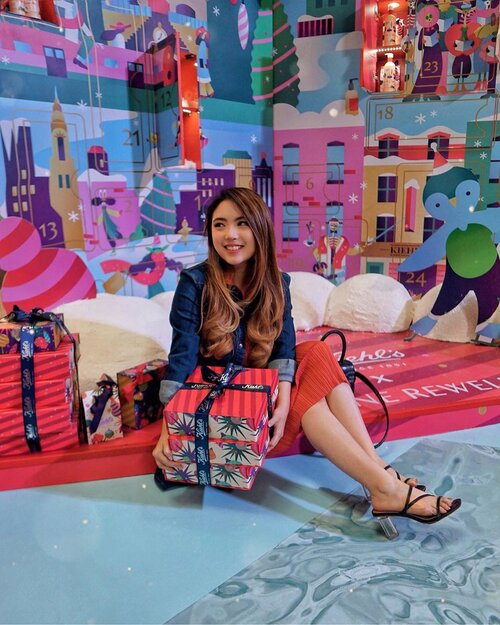 + View more details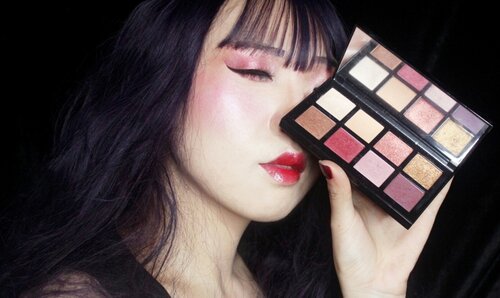 Lovely gift from @altheakorea ❤Happiness is simple, when i got a box of magic to make me feel beautiful inside-out!.✔ A'bloom Fruit Mask Sheets : Water-Me-Long & Sparkle-Me-Bright✔ A'bloom Baby Meringue Puff & Giant Meringue Puff✔ Watercolor Cream Tint
#02
Strawberry Cream✔ BCL x Althea : Sunrise & Moonrise Eye Palette ✔ Waterful Green Bamboo Pads✔ Real Fresh Skin Detoxer Rose.Stay tuned on my blog : aiyukiaikawaii.blogspot.com to read my review about these lovely products from @altheakorea.I already have some of their products before, and my favourite one is : Sunrise & Moonrise Eye Palette , very pigmented and the colour look so pretty! And Watercolor Lipcream ofc, very lightweight formula like a liptint, but it will stay longer in our lips like a lipcream. Look at my picture, i used these two 😄. Well, i wanna tell you that @altheakorea have a new program, it's called : Althea Rewards! And they will introduce their new program in this month. So, staytuned pretty ❤..
#SBBxAlthea
#AltheaKorea
#Althea
#SurabayaBeautyBlogger
#SbyBeautyBlogger
#Sbb3rdAnniversary
#AltheaAbloom
#eyeshadowpalette
#beautymakeup
#koreanmakeup
#Makeup
#Blogger
#Blog
#clozetteid
#Beauty
#Japanesemakeup
#Kawaiimakeup
#fashion
#メイク  #ヘアアレンジ 
#makeup
#style
#kawaii
  #ファッション  #かわいい
+ View more details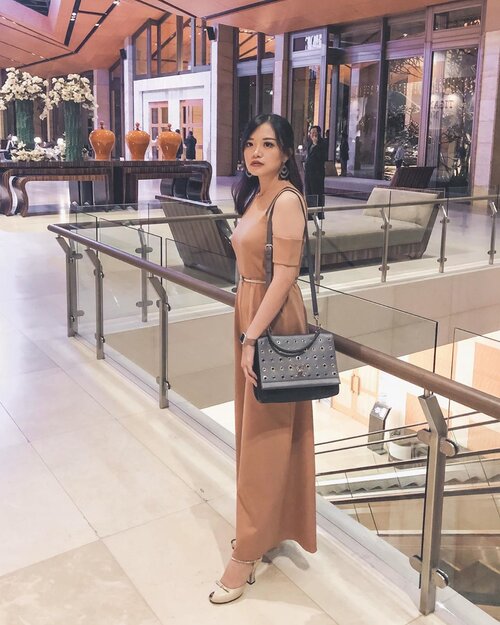 After - Before, with the magic of editing 🧙🏻‍♀️
.
As a blogger, I tend to explore with a lot of editing apps to make my pictures more aesthetically pleasing ✨ no, not for editing out my big thighs or arm fat 😌 In fact, I learn a lot about color correcting and did a LOT of trial and error, to find the "color palette" that suits me best.
.
Here you can see that I eliminate the blue hue to match the tone with the rest of my posts. I only use Lightroom for iPhone, and I love this peachy warm tone for my feed 🧡
.
How about you? What editing app do you use? 🤔
.
.
.
.
#jessicaalicias
#OOTDJessi
#clozetteid
#beautybloggerid
#themuliabali

+ View more details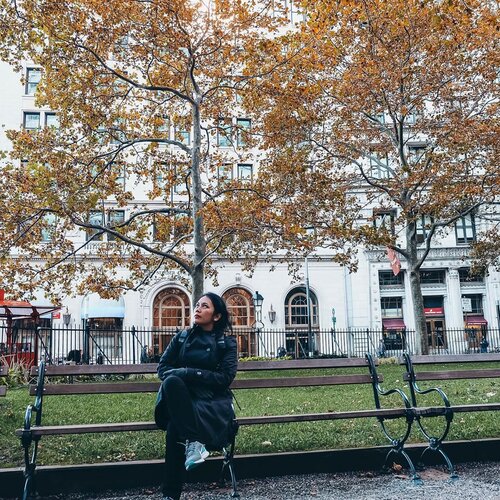 Kamu tahan dingin nggak orangnya? I tried to smile in this picture but oh boy it was hard! The weather was 7°C feels like -10°C, windy with cold breeze. My cheeck was just numb. Didn't obey my brain's order to smile. Lol. 🤣🤣.Right after taking this pic, I remember running down the street from our hotel looking for some hot choco just to warm up ourself with @serenadeternity. After that we're sailing to Liberty Island..Ah such a wonderful memory!.
#throwback
#newyork
#autum
#nyc
+ View more details
loading ...
Back To Top