loading...
Search
22 RESULTS FOR THEBRIDEDEPT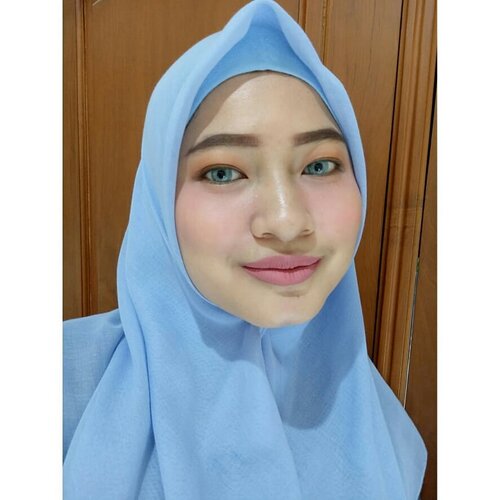 + View more details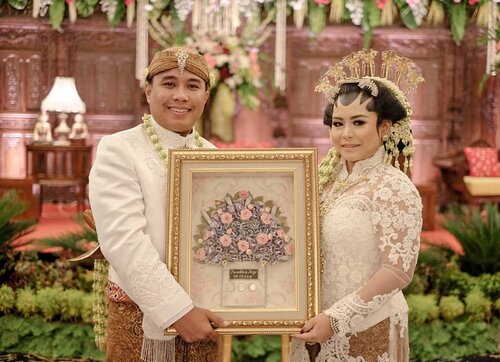 + View more details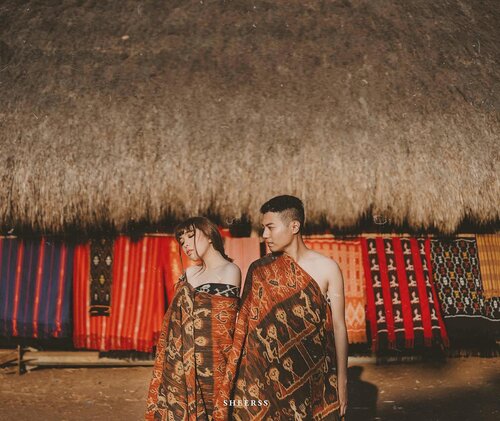 + View more details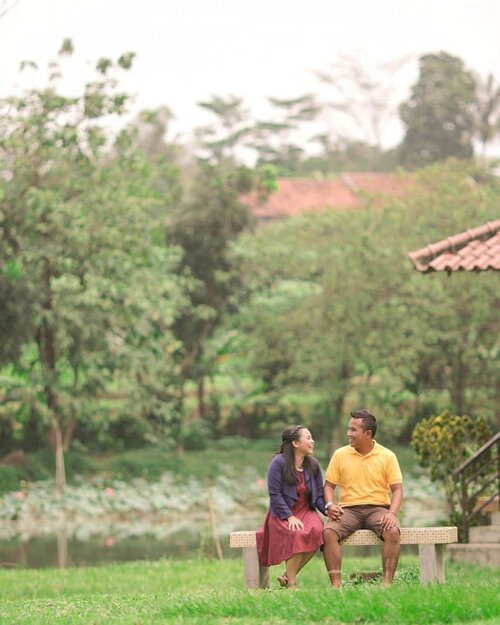 + View more details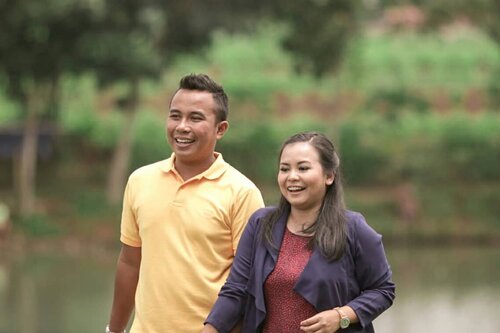 Udah kaya foto candidnya Barrack & Michelle Obama belum? HAHAHA. 😂😂 Iya masih dalam euforia setelah beres baca bukunya Michelle Obama 😙 .
Anyway
#throwback
to prewed pictures lagi 😬 Liat foto-foto ini jadi merasa muda 😂 berhubung ini Valentine's Day (yang bukan budaya kita lol), jadi pengen sharing dikit soal 5 Love Languages. Udah ada yang tau? .
Jadi ada 5 jenis Love Language yang ada. Love Language ini adalah cara seseorang memberi dan mengerti perasaan cinta. Ada : .
💞 Words of Affirmation - menggunakan kata-kata
💞 Gifts - dengan hadiah
💞 Acts of Sevice - dengan perlakuan
💞 Quality Time - meluangkan waktu special berdua
💞 Physical Touch - dengan sentuhan .
Setiap orang beda-beda loh, ada juga yang kombinasi dari beberapa. Kadang-kadang yang bikin berantem tuh ini. Kita merasa sudah menunjukkan cinta kita dengan memberikan hadiah. Eh tapi dia ga merasakannya karena dia hanya merasakan dicintai kalau dipeluk 😂 Jadi penting ya untuk tau your spouse's love language biar nyambung. Banyak quiznya kok online, tinggal dicari aja. .
Saya yang mana? Jelas bukan words of affirmation karena ga mempan di gombalin dan diperhatiin dengan SMS "Udah makan belum?" 😂😂😂😂 Kalau kalian? .
-------
.
#clozetteid
#clozettedaily
#latepost
#preweddingpic
#prewed
#prewedding
#engagementpicture
#weddingpreparation
#myweddingprep
#thebridestory
#thebridedept
#ipb
#adsipb
#faradilaargaprewedding
#faradilaarga
#valentinesday
#happyvalentinesday
+ View more details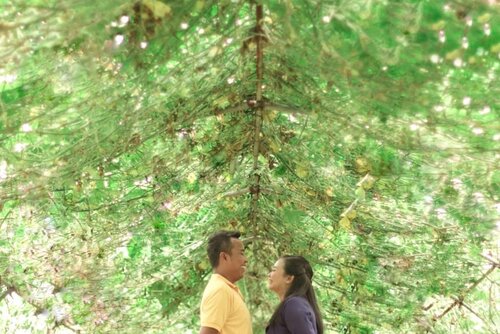 + View more details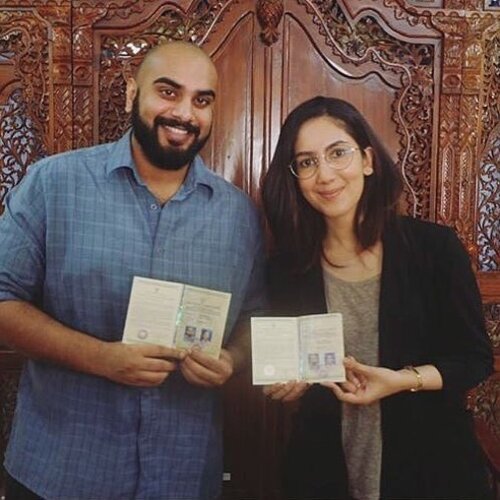 @suhaysalim membuat kehebohan dengan konsep pernikahan super simpelnya. Anyway happy wedding for Suhay & husband! Clozetters ada yang mau mengikuti jejak Suhay? 📸 @thebridedept
#Clozetteid

+ View more details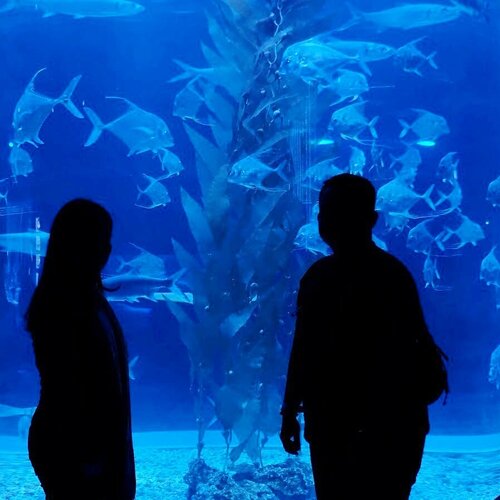 Aku selalu percaya jika niat yang baik akan dimudahkan dan di lancarkan. Dan saat aku mengenalnya, aku semakin yakin dengan hal itu. Dia selalu bilang, kalo aku mau melakukan hal positif dan niat aku utk hal baik, lakuin aja jangan takut sama omongan orang, jangan takut sama segala hal hambatan yg akan dihadapi.@skii@thebridedept
#SKIICLEARSKINCLEARHEART
#ClozetteID
+ View more details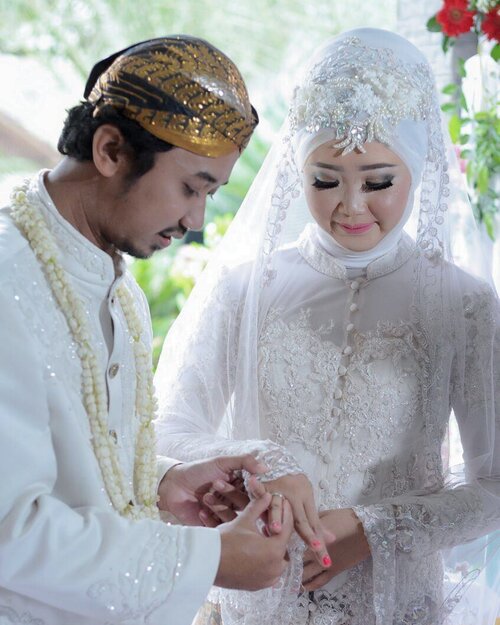 + View more details
loading ...
Back To Top