loading...
Search
32 RESULTS FOR VIDGRAM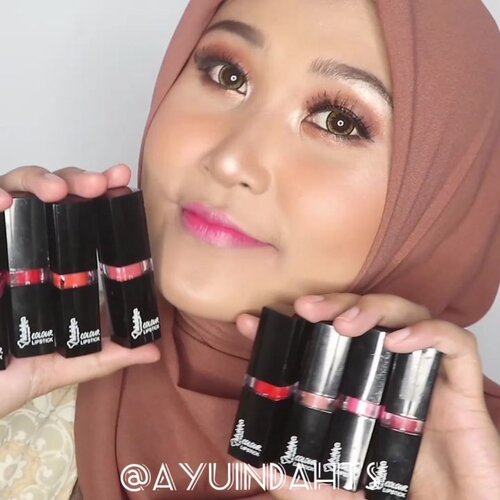 + View more details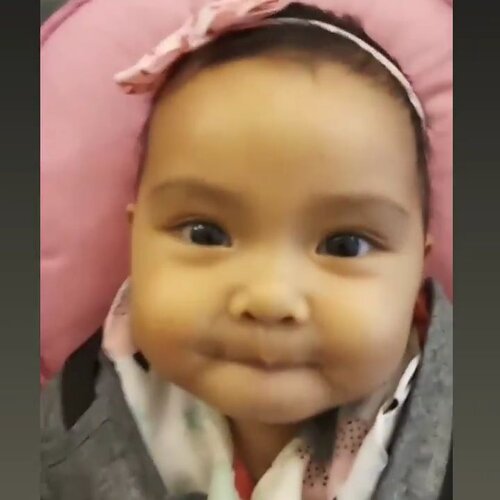 + View more details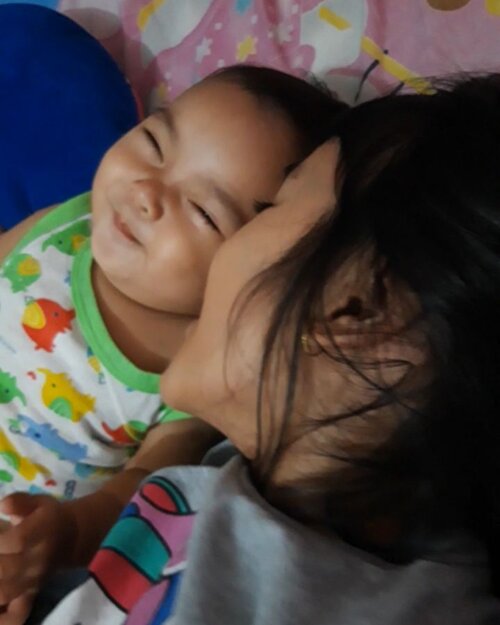 + View more details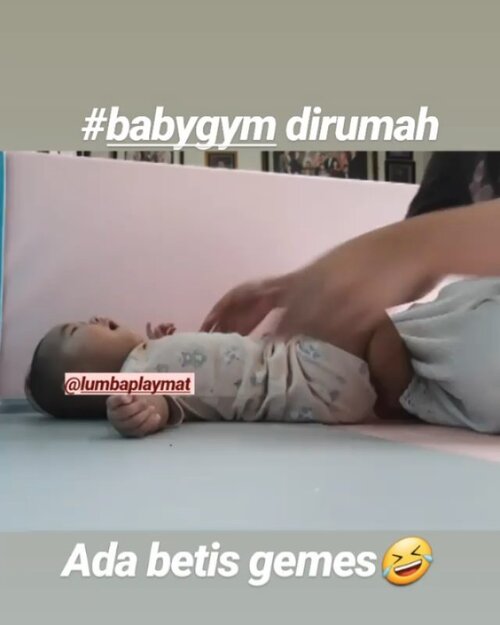 + View more details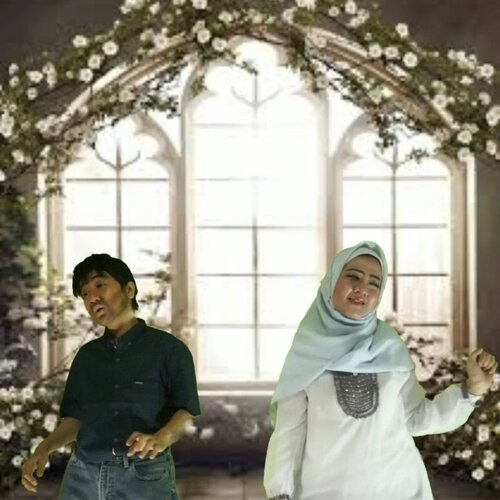 + View more details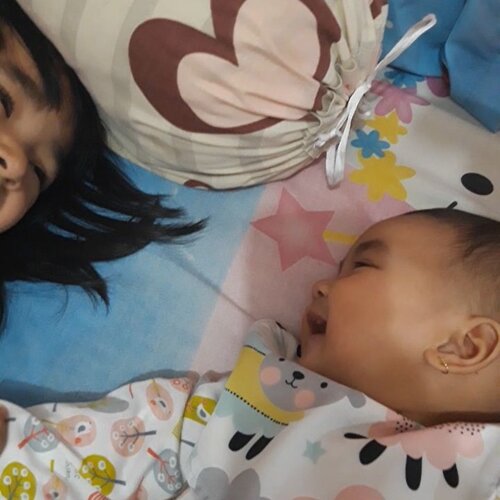 + View more details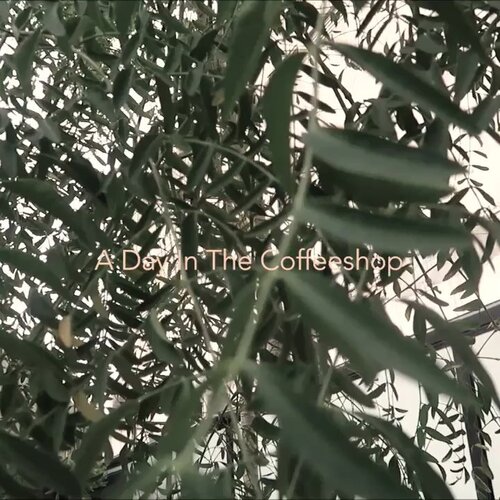 + View more details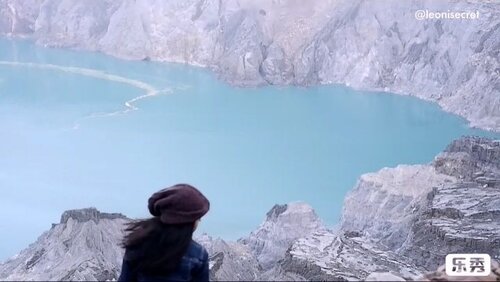 IJEN TRIP VIDEO part 1. The heaven part.❤️
So it has the hell part 😅
.
Ijen Crater or privately known as Kawah Ijen.
The world's biggest acidic volcanic lake that sparkles in delightful turquoise shading.
.
We begin the hike to Ijen crafter at 2am (I guess). What a shandy trail with spectacular views from the volcanic crater lake at an elevation of 2883 meters.
.
We watch blue fire at 4am.
At the bottom, smoke wafting from bright yellow deposits along the shore to create a landscape both desolately barren and vibrantly alive. .
You can watch miners descend into the crafter. You will likewise meet numerous sulfur authorities on your trek up and be stunned by the state of their work devouring the destructive vapor constantly.
They carry up to 100 kilos of ore on bamboo baskets along the treacherous path! Some of them will offer you souvenir.
.
At 6am, from the top of the volcano crafter, there's a beautiful view of smoky white & the great turquoise sulfur lake that oozes blazes, and of course the beautiful sunrise of you're lucky enough.
.
And there are beautiful view on your way down back to Paltuding.
❤️
#ijen
#ijentrip
#ijencrater
#kawahijen
#pariwisata
#banyuwangi
#eastjava
#jawatimur
#pesonaIndonesia
#wonderfulIndonesia
#vidgram
#indovidgram
#tourism
#clozetteid
#travel
#traveler
#traveling
#mount
#volcano
#hiking
#hiker
#hike

+ View more details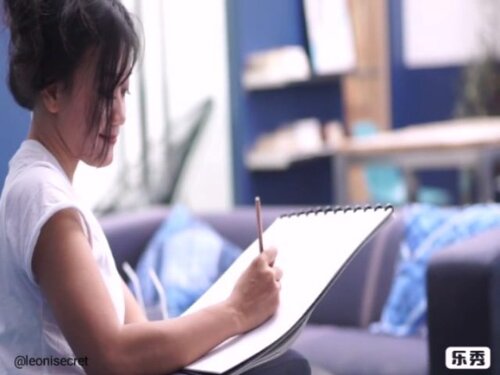 CINTA? Aku yakin..aku mencintai seseorang bukan karena dia memberi yang aku butuhkan. Melainkan karena dia memberi perasaan yang tak pernah kusangka.. sangat kubutuhkan. Kebahagiaannya :)- Novel Destiny, halaman 44..It could be.. sad but true :)Karena bisa jadi bahagianya bukan..kita :(Mungkin juga kita jodoh..di surga.Cinta bisa jadi sebuah keikhlasan, apapun itu :).Selamat hari menggemuk seduniaaa 😁chocolates 🍫🍫😋❤️.Selamat hari Valentine, Bintang~ (the guy on the sketch)Buat pembaca novel Destiny:Bukan berarti Aubrey pilih Bintang. Bisa jadi Bintang tetap menjadi Bintang di langit. Dan Arjuna mungkin bahagianya di bumi, so..tidak perlu disampaikan lewat dunia maya karena cukup kita yang tahu :).Happy Valentine's day to those who celebrate ☺️.🎥 dibantu oleh kak @jerdoet thank you🙏Editing, music, VO, etc.. by me 😬.
#happyvalentineday
#happyvalentine
#valentine
#valentineday
#novel
#destinythenovel
#cinta
#love
#lovequotes
#quotes
#writer
#novelauthor
#vidgram
#indovidgram
#clozetteid

+ View more details
loading ...
Back To Top