loading...
Search
295 RESULTS FOR HUSBAND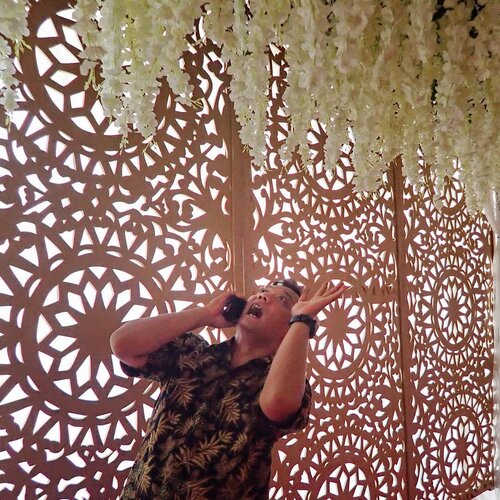 APRIL HOPE
.
Saya gak suka prank. Tapi, sempat terlintas, seandainya pandemi ini sekadar April Mop. Seluruh dunia kena prank. Besoknya kita semua kembali ke kehidupan normal.
.
Sayangnya ini bukan April Mop...
.
Saya mau ganti jadi April Hope aja. Berharap banyak harapan dan kejadian baik yang terjadi mulai bulan April hingga seterusnya. Aamiin.
.
Untuk Ayah @arimasen2002, selamat ulang tahun ❤️😘.
.
#clozetteid
#birthdayhusband
#family
#catatankekenaima
#april2020
#happylife
#husband
#instahusband
+ View more details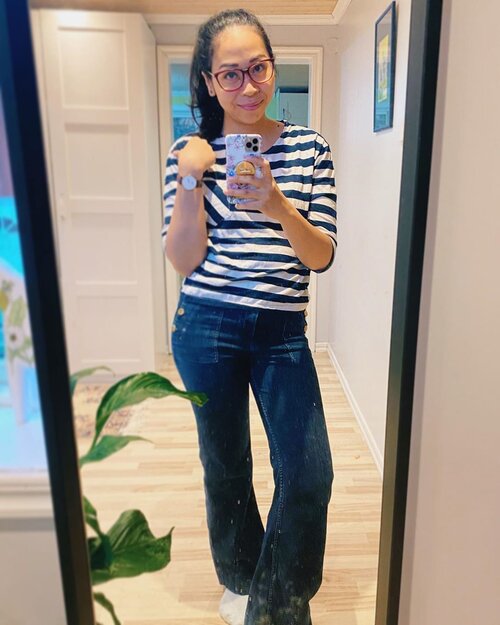 + View more details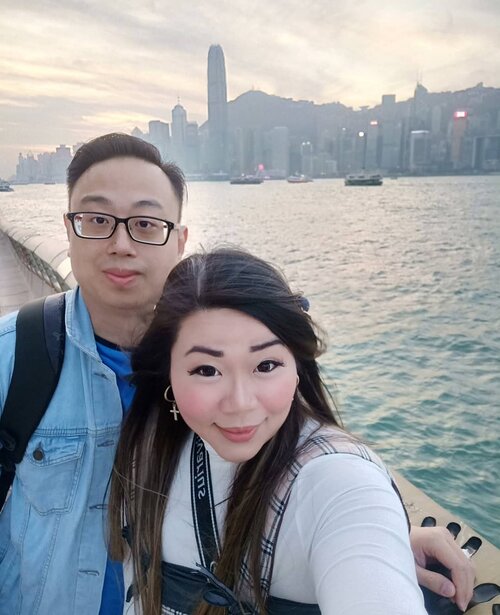 + View more details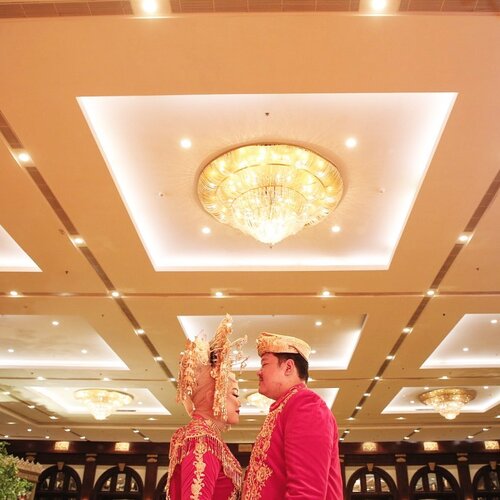 Happy first year anniversary my dear husband @baimabd92 😘.366 hari telah kita lalui bersama (karena tahun kabisat), pengen bikin caption unyu tapi sulit soalnya kita orangnya menye..Aku berterimakasih kamu sudah menjadi seorang yang tidak sempurna karena kalo kamu sempurna kamu bukan manusia terus kita gabisa nikah..Terimakasih Allah Swt sudah memberikanku jodoh yang baik sekali, marilah kita berusaha untuk tetap berjodoh selamanya ya..Aku mencintaimu karena Allah, suamiku..
#weddinganniversary
#putribaim
#minangwedding
#clozetteid
+ View more details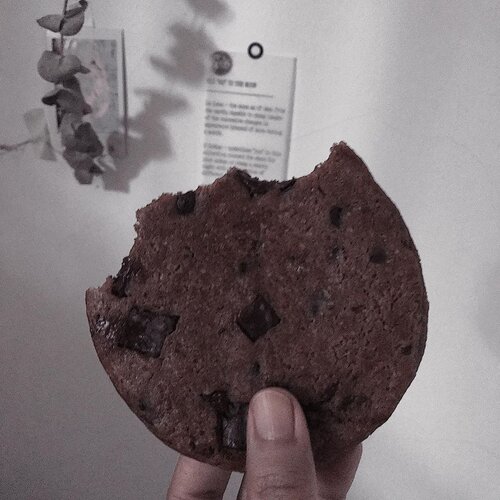 + View more details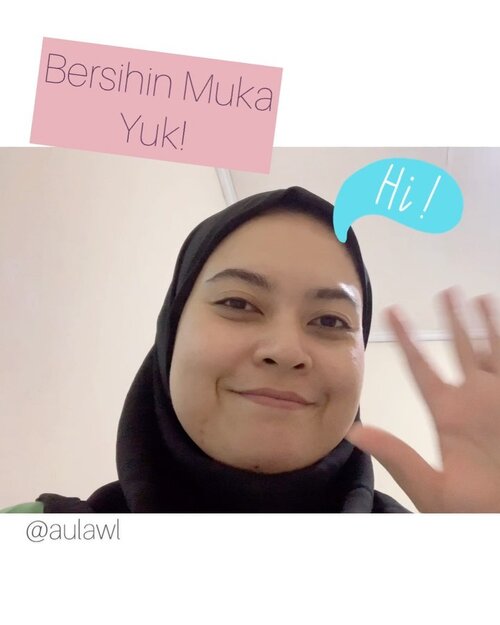 Weekend yeaaay!Kalau kamu, weekend biasanya ngapain?Aku weekend itu sukanya manjain diri dong. Karna le husband kalau weekend di rumah daan le child sukanya main sama papanya , jadi le wife bisa santai2 😎. Anyway, apapun agenda kamu di weekend, jangan lupa cuci muka nnti malam yah babe!Apapun masalah kulitmu, bersihin muka adalah salah satu kegiatan wajib untuk ngejaga kesehatan kulit wajah kita.Cuci muka juga ga sembarangan pakai sabun dan gosok2 loh!Ada seni nya.. Waktu cuci muka ini, kamu bisa sambil manjain kulit dengan pijit2 sayang..Jangan lupa nikmatin setiap prosesnya biar ga ngerasa, "iiiih cuci muka aja ribet banget!". Pasti kalau kamu udah ngerasain kulit wajah halus, kenyal mentul2 cuma berkat cuci muka, bakal ketagihan deh cuci muka manjah2 kyk gini. 😋..
#awlcleanserrev
#cucimuka
#beautybloggers
#pkubeautyblogger
#awlskintalk
#awlskintips
#skintips
#clozetteid
+ View more details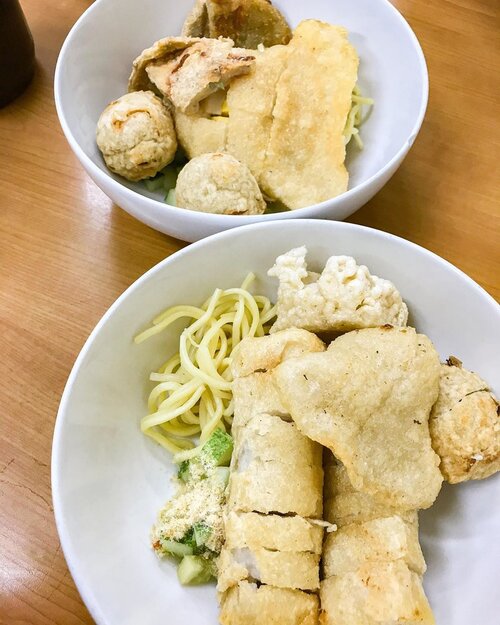 + View more details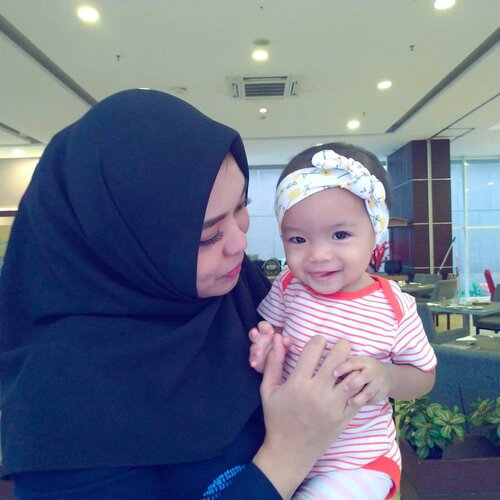 RISSA REWEL MAU TUMBUH GIGI! 🐭Selamat pagi! 🌦️☔..Masih belum move on dari long vacation kemarin. Pengennya libur terus biar suami juga di rumah. Cuacanya enak, mendung2 melow gimana gitu, paling enak kelonan sama anak di kasur ☺️.Semalam anak ini cranky luar biasa. Nangiiiis and reweeeeeeeeel selama sejam lebih! 😖 Sampe jam 1.30 pagi bayangkan 😒 mana aku harus bangun subuh buat masak and kerja. Aku takut kurang tidur aku jadi stres and stamina aku drop. Aku harus manage stamina dengan baik.Stock sabar aku hampir menipis. Gak ngerti dia rewel kenapa. Exhale...inhale. Akhirnya aku takut emosi, tak tinggal tidur aelaah semalem gak brenti2. Jadi dia nangis sendirian. Auk ah laap! Akhirnya suami dong yang jagain. Dia begadang. Thanks to my husband! 🤗💕🧡 Sebelum bingung, aku udah cari tau dulu kenapa.Udah diganti popokUdah makanUdah kenyangBaju juga gak basahGak demamDia nangis sampe keringetan kuyub 😒 padahal AC kamar cukup dinginnya.Kemudian hipotesa aku adalah mungkin Rissa mau tumbuh gigi, makanya rewel luar biasa.Akhirnya suami cari solusi. Dari baca2 literatur, saat anak mau tumbuh gigi, berikan teether yang sebelumnya direndam air es atau es batu dulu. Jadi teethernya dalam posisi dingin. Karena saat anak mau tumbuh gigi, gusinya gak enak. Jadi dengan dia menggigit teether dingin akan membuat dia lebih baik.Begitu kata literaturnya Kemudian aku kasih teethernya.Ternyata masih aja rewel. Aku capek. Aku ngantuk 😒Akhirnya aku ambil solusi lain.Aku coba susuin (lagi). Sebelumnya ufah disusuin 1 jam lalu.Kemudian dia nenen sambil tidur. Finally dia tidur beneran.ALHAMDULLILLAAAAH 🙏Anak rewel itu emang misteri ya. Tapi kalo lihat senyumnya yang kayak gini happy and cerah ceria, stres and masalah kembali hilang ya.
#ClozetteID
#parenthood_moments
#momlife
#monday
+ View more details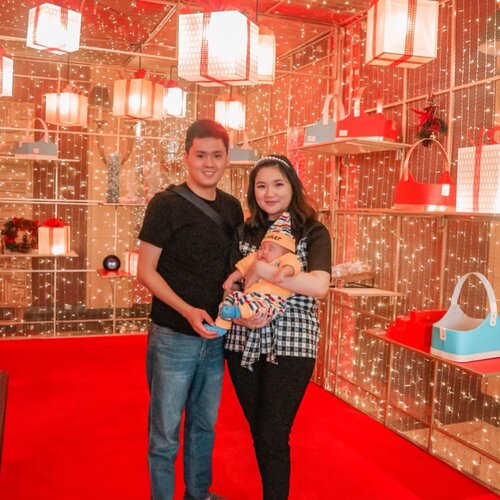 Wow, so today is the last day in 2019! 2019 feels like roller coaster ride for me. So many ups and downs, but here i am, ready for 2020 🎉
2019 means a lot for me, i got married with my love, went to magical places with my husband, and got pregnant!
What is your best moment in 2019?
When i was able to hold my Mikkel in my arms and went home together with Mikkel after 35 days stayed in hospital.
And now, i have my little family and i still can't believe it. I just feel so grateful because i have a big God who always stay by my side and took away all the pains of my yesterday!
So guys, let's rock 2020!
.
.
.
#clozetteid
#baby
#family
#bye2019

+ View more details
loading ...
Back To Top