loading...
Search
260 RESULTS FOR SON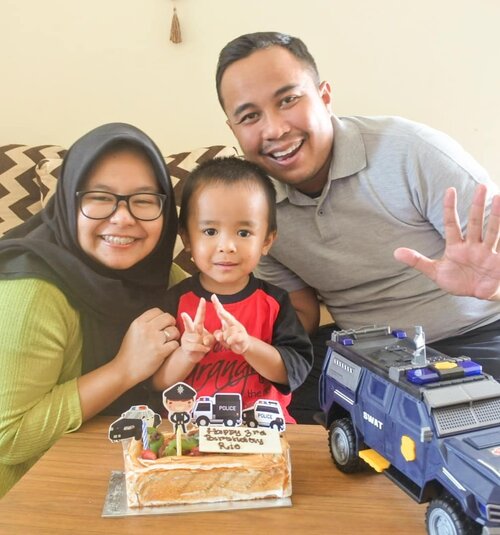 + View more details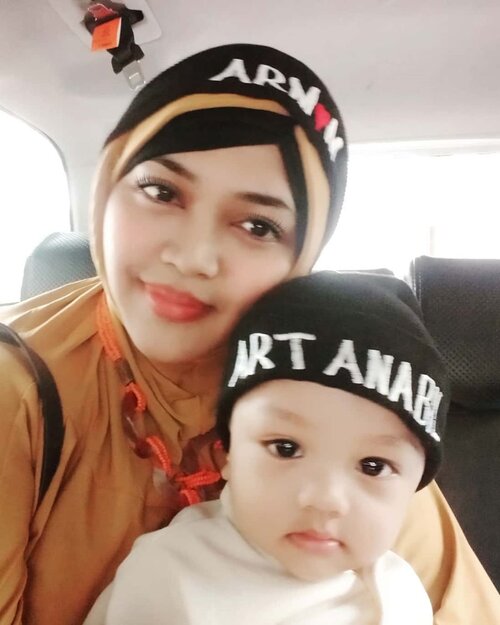 + View more details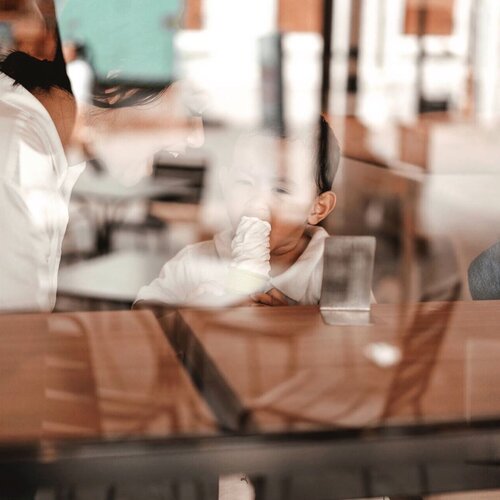 Gue orang yg tomboy, gue orang yg mager dan males keribetan (soalnya diri sendiri udah rempes rempita rempong 🤣)-Tapi pas jadi Ibu banyak hal berubah yang tanpa disadari udah bawaan naluri aja.Gak pernah nyangka sih, kalo jadi Ibu gue gak cuma malahirkan. Melainkan dilahirkan kembali dengan pribadi yang berbeda. Gue gak bilang lebih baik, krn jadi Ibu gak akan sempurna. At least, kita berusaha. Yang pasti ada hal-hal yg dulu tidak suka gue lakukan, skr jadi hal yg gue sering lakukan.-Im born again at the same time I gave birth to my son. -Ada yang merasa samakah Buibuk?
#disinicellinimenulis
#clozetteid
📷by @sweet.escape

+ View more details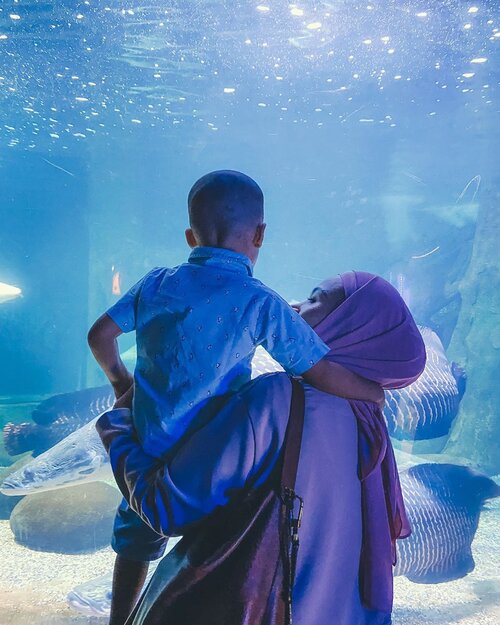 + View more details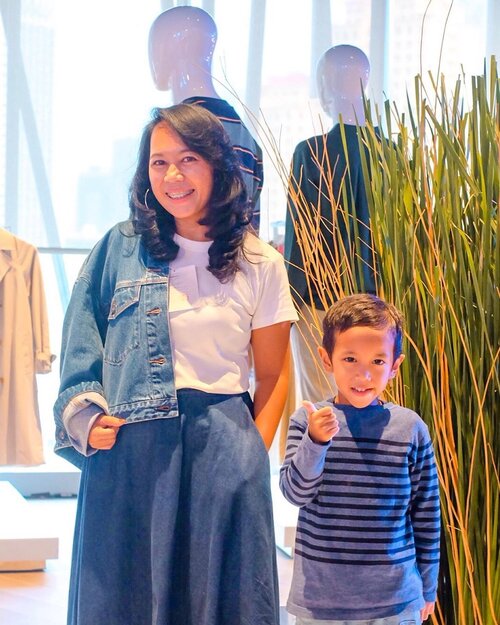 So excited to attend UNIQLO Spring/Summer 2020 Exclusive Preview. This season's collection really steal my heart. They are GORGEOUS!.Dress up in Work & Craft collection with my son, I don't think I need to worry for the next spring-summer vacay, I'm all set with the collection! 😍🏝⛱ Summer please come early!.Swipe left to see some of the collections, btw they are all humans not mannequins 😅😅 I know, they are just so loveable..Btw, what's your favourite season? .@uniqloindonesia
#uniqloindonesia
#uniqlo20ss
#uniqlolifewear
+ View more details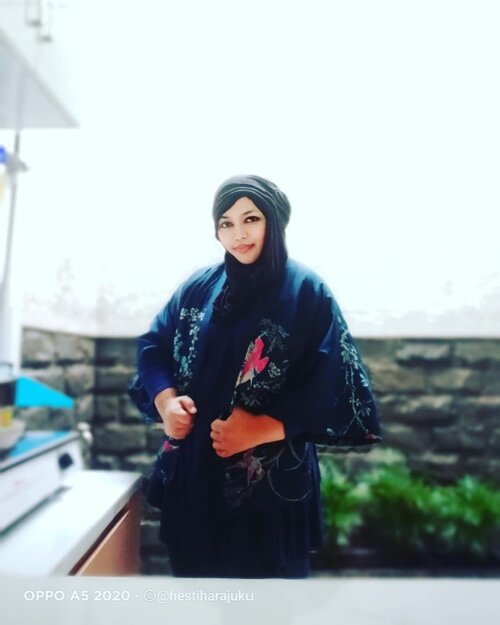 Visiting Dara at her
#homesweethome
. I like this
#kitchen
#interior.
Ada area atap yang terbuka dan taman kecilnya.
Ar juga senang main sepedanya Dara haha... Nanti inshaaAllah Mommy belikan ya, Son! 😘♥️ Hmm... Buat kado ultah ke 1 kamu aja x yaa... 2 bulan lagi nih kurleb yaa...
Mommy bersyukur Ar di 9 m.o+ ini alhamdulillah sudah muncul giginya... Sudah rame dengan "Nyanyanya" dan "Tatatata"... 🤣
Sudah bisa berdiri sendiri sambil berpegangan pada pagar,
Sudah bisa bangun duduk sendiri.
Sudah tambah lebat rambutnya sehingga bisa dibikin "Jambul Beckham" dengan candlenut oil haha
Sehat terus ya, Sayaang...
-
-
-
-
#happicoat
#Japanesecoat
#clozetteid
#turban
#modestfashion
+ View more details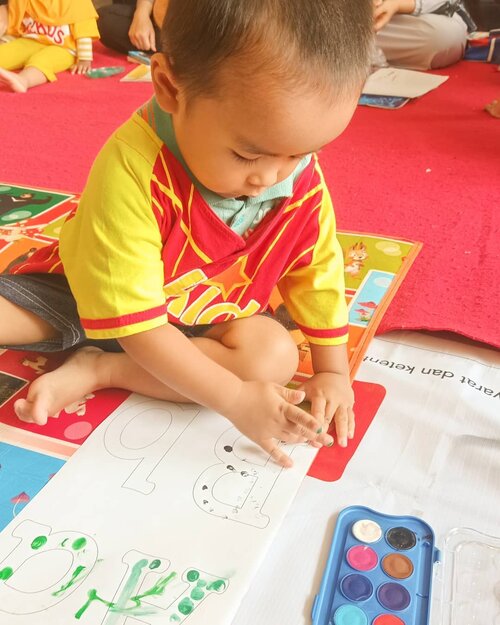 Back to school time! Secara resmi Rio belum masuk sekolah sih tapi ikutan program McKids dari @mcdonaldsid dari umur 2.5 tahun. .
Kenapa McKids? Pengen cari kegiatan buat Rio tapi sekolah yang dituju (dulu) baru ada program untuk yang diatas 3 tahun. Tau ada McKids juga dari @dhesdhestiana dan mulai nyari nyari di deket rumah. Ternyata salah satu McD yang cuman 5 menit dari rumah (kalau ga macet hahaha) ada program ini. 😍😍 .
Jadi program ini cuman ada iuran tahunan yang super affordable (udah sama 1 buah baju seragam) dan iuran kelas setiap kali datang yang juga sangat terjangkau. Dapet beberapa bonus lagi. 😍😍😍 .
Kegiatannya ya nyanyi, mewarnai, bikin prakarya, dan diakhiri dengan makan es krim 😆 lumayan juga buat sosialisasi anak dan ga terlalu lama, cuman sejam aja. Siapa anaknya yang ikutan McKids juga? 😆 .
-------
.
#satrio35mo
#satriorpradana
#mckids
#mcd
#playgroup
#paud
#mcdonalds
#mcdindonesia
#mcdonaldsindonesia
#kelompokbermain
#kidsactivity
#toddler
#clozetteid
#clozettedaily
#30haribercerita
#30HBC2008
#babyboy
#son
#ootdbaby

+ View more details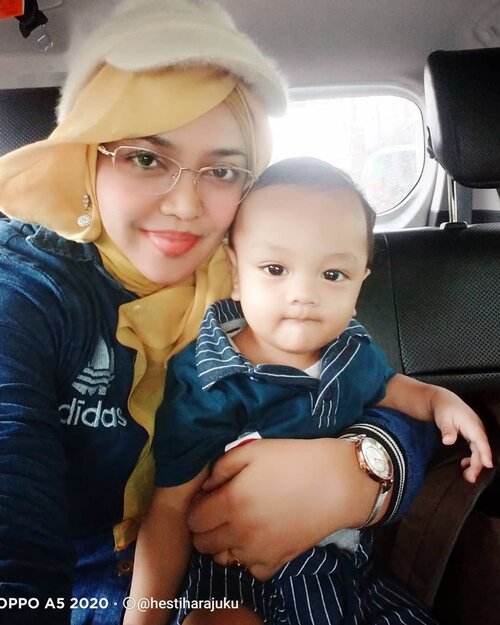 + View more details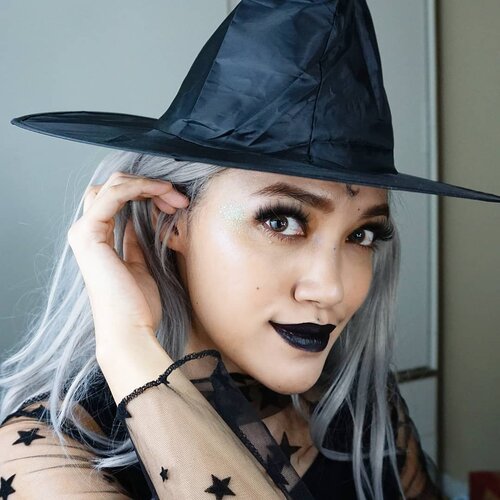 + View more details
loading ...
Back To Top